There's nothing more frustrating than working on a slow PC. And the idea of spending money on upgrades stops most us from doing anything to solve this problem. But upgrading or buying a new PC isn't the only way to get better performance. Your PC might not be working at its best. And fixing this is quite simple; all you need to do is press some buttons, change some settings and start treating your PC in the right way. And in this article, I will show you how to improve your PC performance step-by-step. 
For this tutorial, I used an old Windows 7 PC, but even if you are working on a better operating system, you won't have any problem in using these tips. 
Step 1- Get Rid of The Unwanted Applications
Having unused applications isn't a good practice. It's a waste of storage, and even if you don't bother to open use it, your PC has to use valuable resources. So, help your PC in getting rid of some burden by deleting all the unnecessary applications. And if you have disk partitions, try to keep the one with Windows installed, as clean as possible. Here's how you can uninstall all the useless applications.  
1. Go to Control Panel. You can do this by typing 'Control Panel' in the Start Menu search bar. 
2.  Find and click on ' Uninstall a program'. You can also use the Start Menu search bar.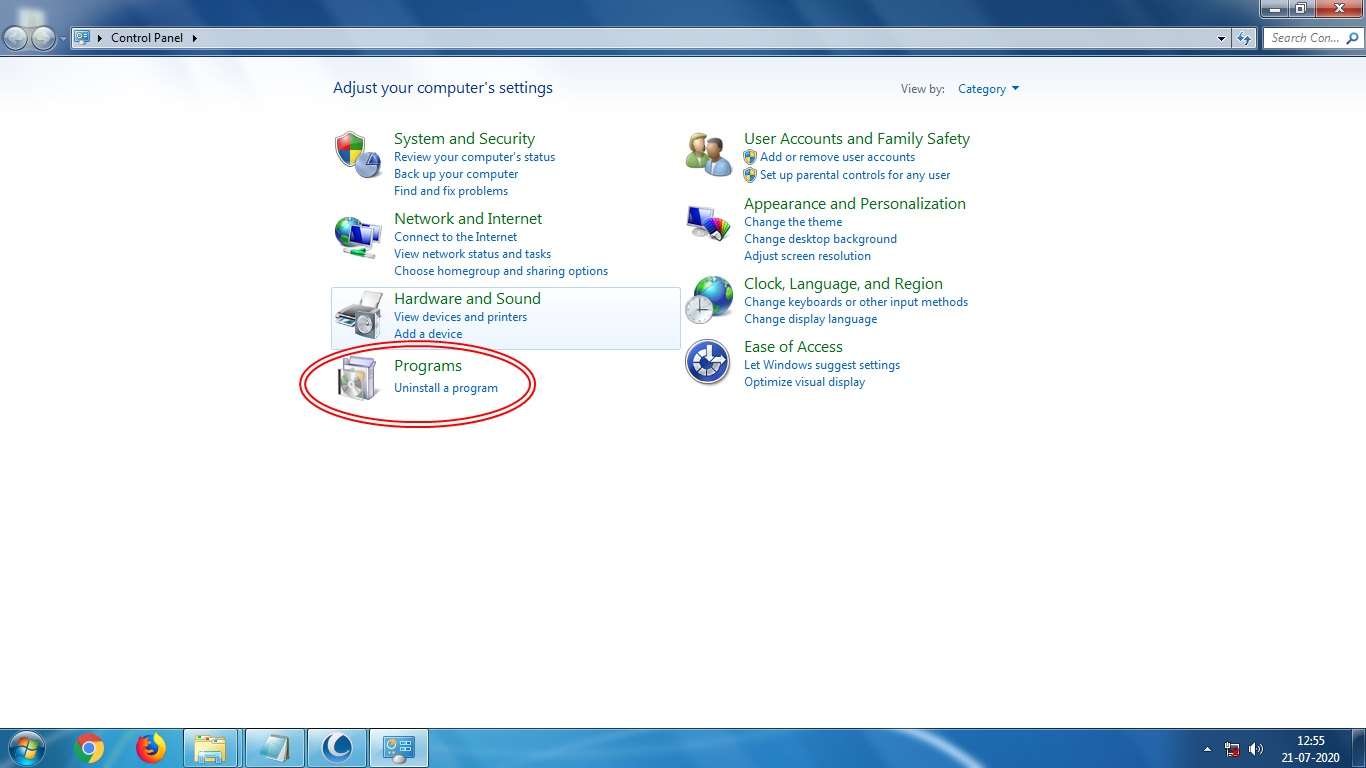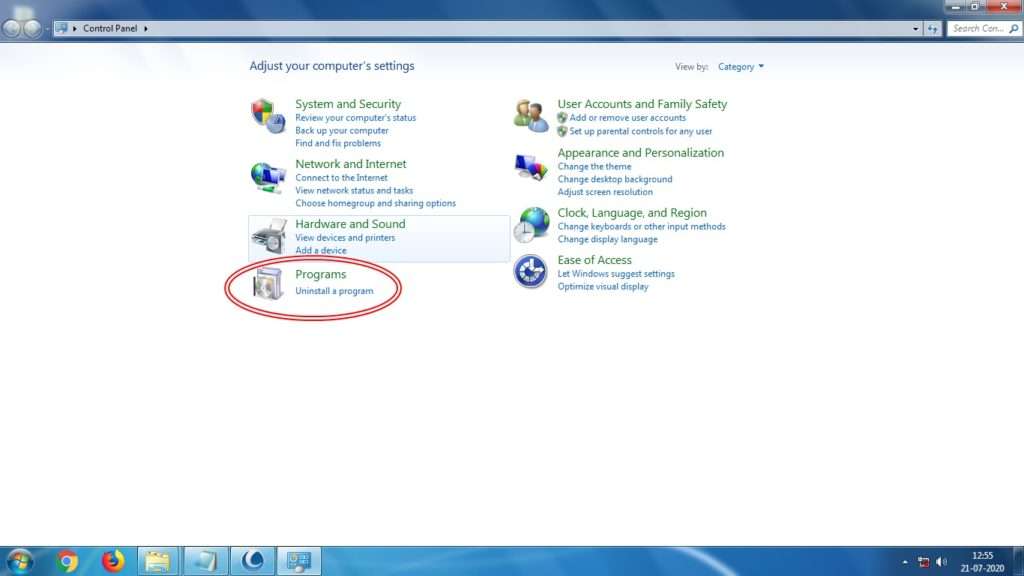 3. Start uninstalling programs that you no longer use by double-clicking on them. Try to be careful while doing this and don't remove anything important. 
Now that you are done with applications, it's time to delete temporary files. If you already know this- awesome, but if you don't, here's how to do it. 
1. First of all, open the Run command box using Windows + R, or you can search for it in the Start Menu search bar.
2. Type %temp% in the Run command box and hit Enter. 
3. Delete all files from the Temp folder.  
4. Repeat this process. But this time, search for the following in the Run command box and delete all files. 
Step 2 - Select A Better Power Plan
If your PC is running on low power settings, it won't be able to make the best use its hardware. But it's an easy fix, just follow the steps.  
1. Open Control Panel and find Power Options. You can also search for the Power Options in the Start Menu search bar.
Location of power options,(Windows 7)
Control Panel\System and Security\Power Options
3. After opening power options, select High-Performance mode. If you don't see it, click on – Hide Additional Plans.  
Step 3 - Turn Off Some Windows Animations
Windows uses many animations to make to improve its user interface. These animations look great but can also be a reason behind your slow PC. To fix this, you need to disable some animations.  
1. Find Advanced System Settings in the Contol Panel. Here's the path,
 Control Panel\System and Security\System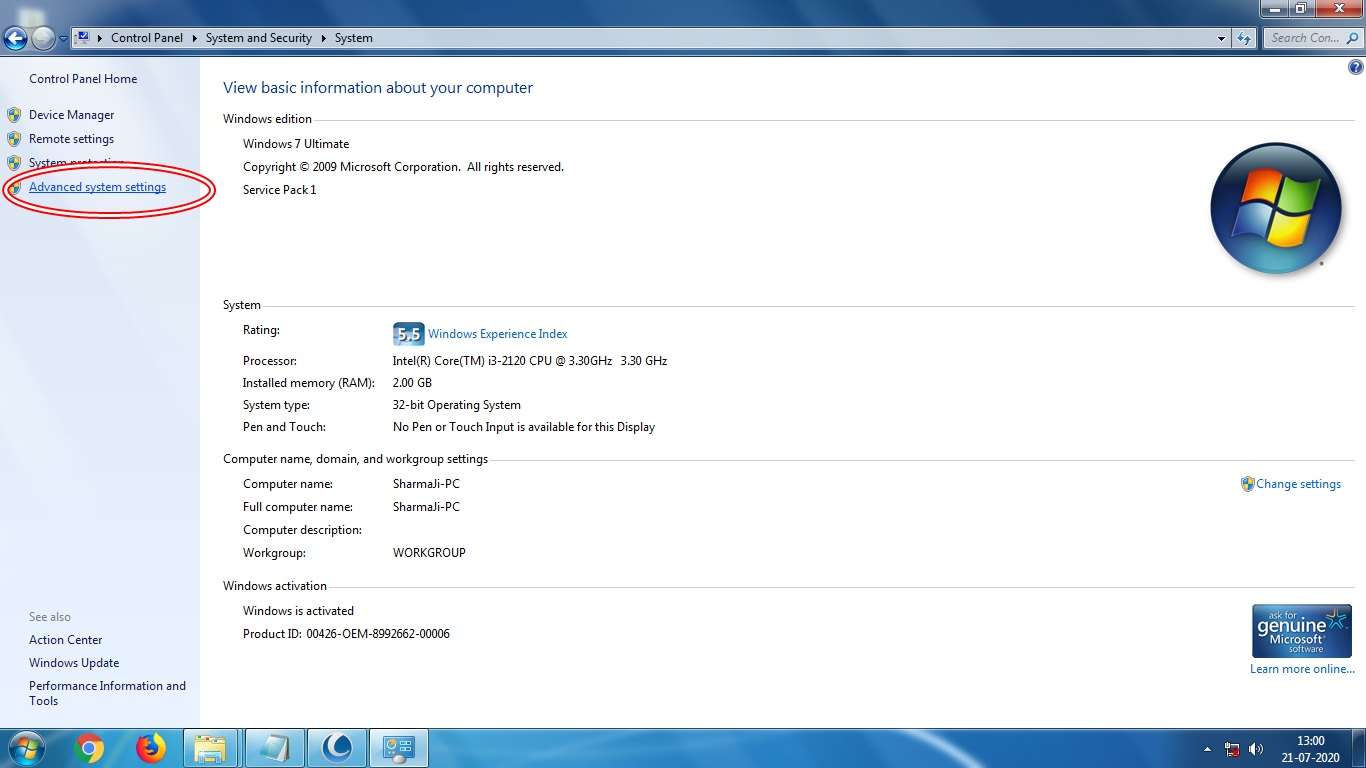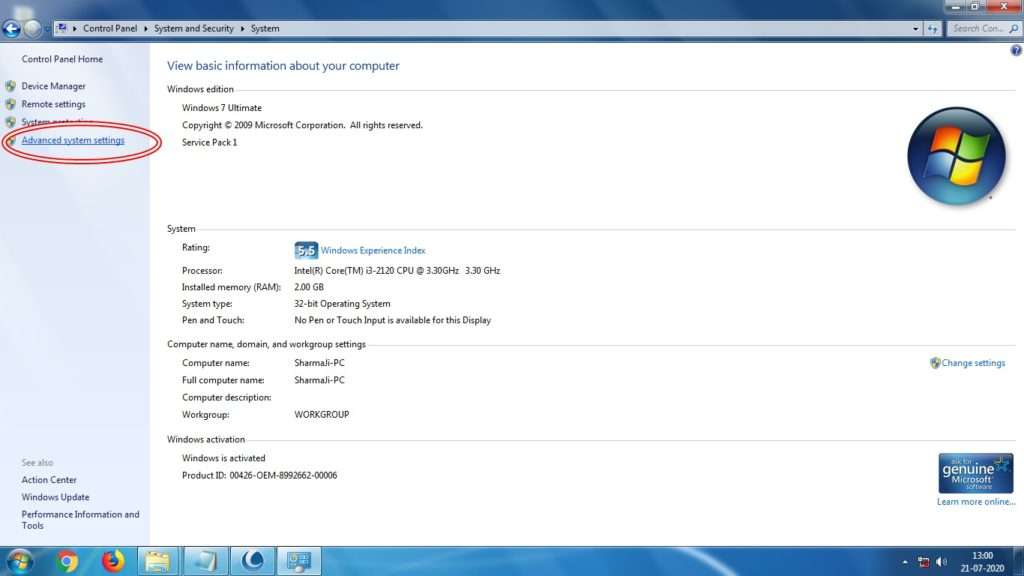 2. Click on Performance Settings under Advanced Tab and turn off everything that you don't want. Windows might look a bit ugly after this, but it's a fair deal if you look at the performance boost.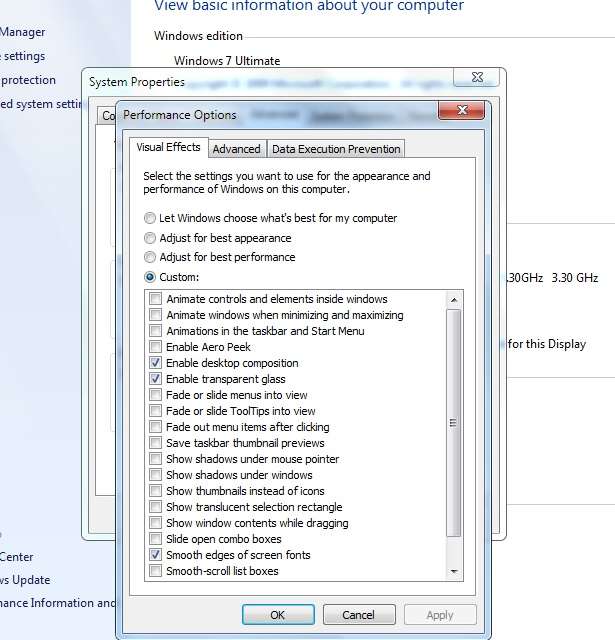 Step 4 - Disable Startup Programs And Services
If your PC takes too long to start, then you need to stop all the startup services and programs. It's one of the best ways to get an instant performance boost.  
1. Open the Run command box using Windows+R. 
2. Type msconfig and hit enter.  
3. Under the Services Tab, click on Hide all Microsoft sevices, and then, click disable all.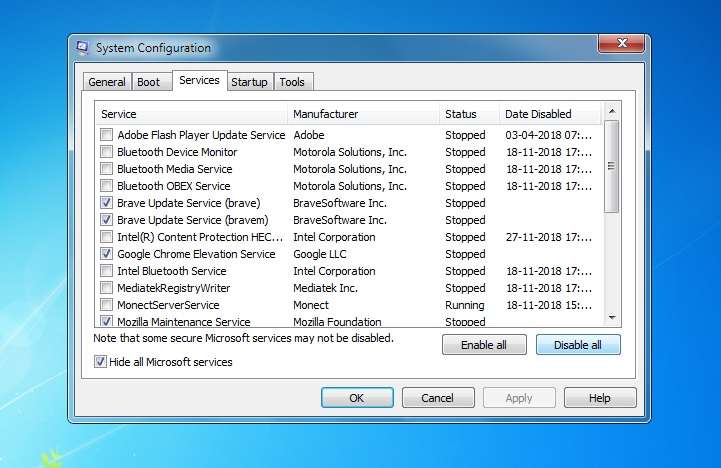 4. Now, under the Startup Tab, disable all the applications that you don't want to start with the Windows. If your PC is too slow, I will recommend you to disable every program.  
Step 5 - Using Glary Utilities
Cleaning Registry files and disk repair are important to keep your PC in the best condition. But doing this is quite complicated and quite tedious as it should be done to regularly. So, to make this easy, you can use Glary Utilities. You can download it from here(you can go for the basic version). After installing Glary Utilities, follow the steps given below.  
1. Under One-Click Maintainance Tab, check every box and click on Scan For Issues and select Automatically Repair.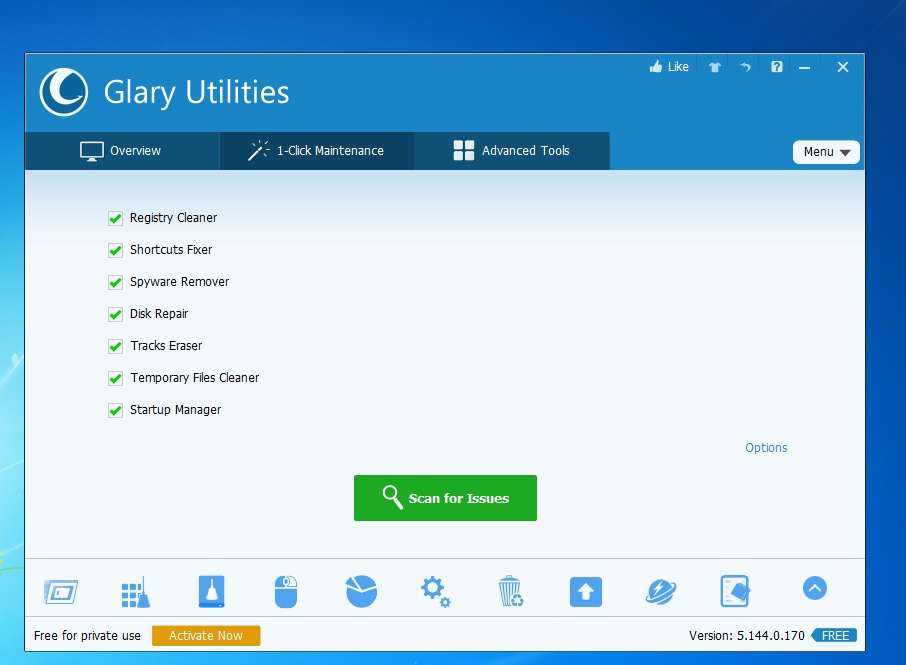 2. Under the Advanced Tab, click on Optimize and Improve, and select Disk Defrag.   
3. A new window will open. Select a drive, Analyze it and then Defrag it. 
4. Defrag every drive. It may take some time.  
These steps are pretty simple, but they work like a charm. And to keep your PC in good health, try doing this regularly. 
For this article, I wanted to keep things simple and basic, but I have some advanced tips too. Do leave a comment down below if you are interested.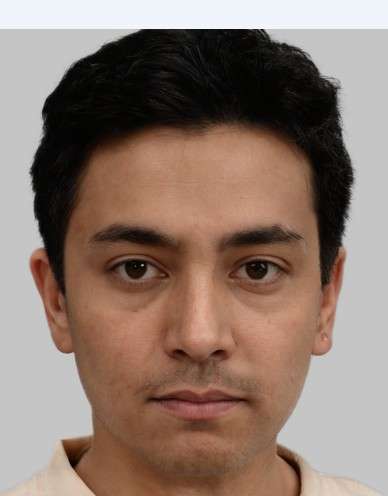 There's nothing particularly interesting about Tushar Sharma. He is a simple guy who loves gaming, traveling, and messing with new gadgets. After completing his engineering, he started working as an app developer and whenever he finds time, he's here, reviewing games and gadgets.