Gaming isn't what the web browsers are known for, but trust me, if you haven't played these online games, you are missing something. I started using the internet when 2G speed was quite common, and playing these games in Chrome kept me busy for hours. So long story short, you have to try these games.   
Link: https://www.y8.com/games/tower_force
I am not a fan of strategy games, but surprisingly, I had so much fun playing Towe Force. Game is simple, you need to use towers to defend a town, wave after wave. There are 50 waves, and you have to use 8 types of towers to build the best defense system. And defeating the last wave is close to impossible, it took me more than a month to get the 100% score.      
Link: 
https://www.siftheadsgames.com/
Sift Heads is a web-browser based video game series centered around three amazing stick-figure characters. And believe it or not, this game has a pretty interesting story, and it's filled with thrilling moments and action sequences. You know that game is good when you start loving stick-figures. Just play the game, you won't regret it.     
Link: 
https://www.y8.com/games/cubikill
A frustrated office worker goes on a rampage, as simple as that. Cubikill is another video game series that's can keep you busy for a long time. Each Cubikill feels different in terms of gameplay, but the idea stays the same, find items and objects scattered throughout the game map to torture and eliminate every human around. These games are filled with brutal scenes, but some occasional funny moments balance out everything perfectly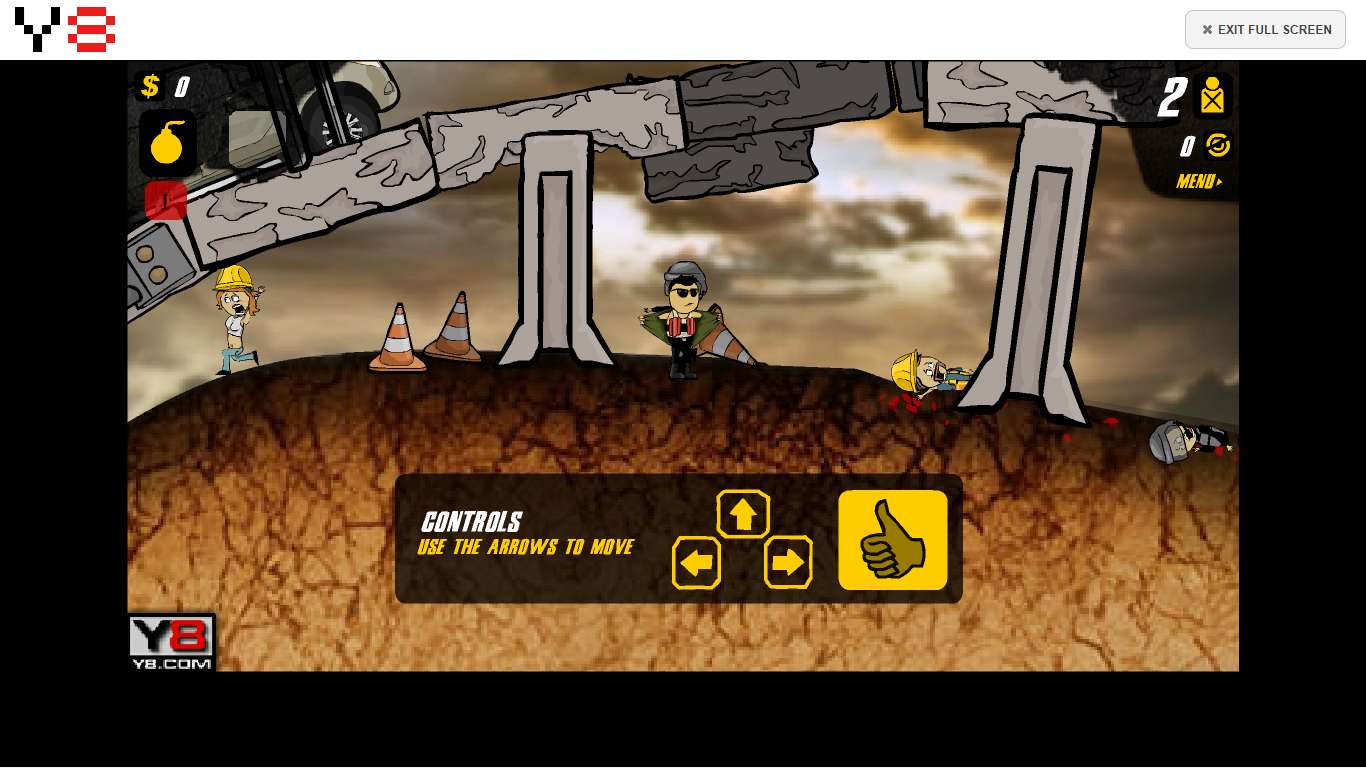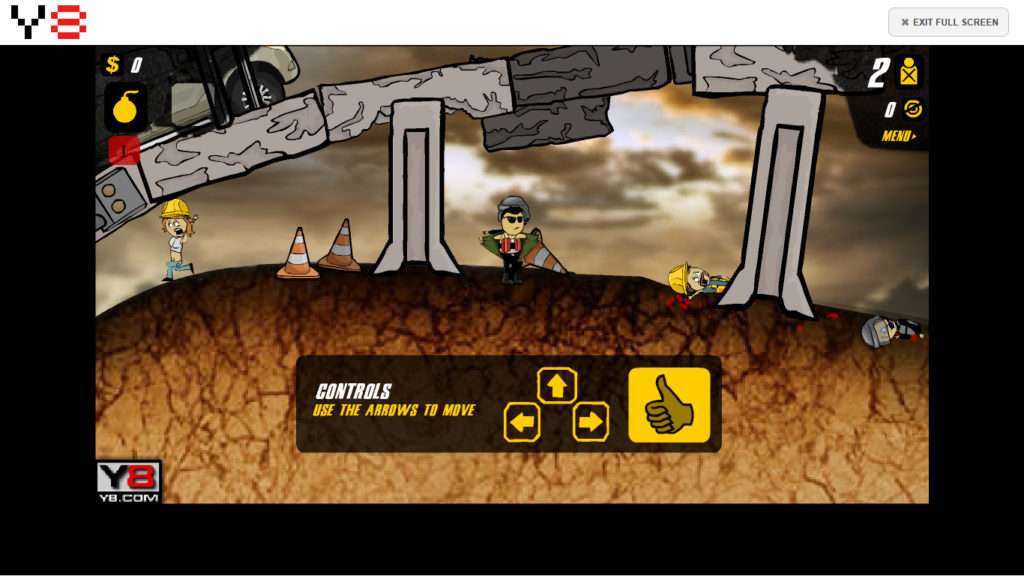 Link:
https://www.y8.com/games/mass_mayhem_
Mass Mayhem is quite similar to Cubikill because it comes from the same developer, Pyrozen. It's a 2D game where your character is equipped with a jetpack, some weapons that can be bought and upgraded, and your task is to do everything that the game asks you, and usually, it's about killing NPCs or destroying something. And some Mass Mayhem games have many secret locations to discover. Mass Mayhem 4 is my favorite, but I highly recommend you to try every Mass Mayhem game. There's one with zombies, cool, right?
Link: 
https://www.y8.com/games/whack_your_boss
Whack Your Boss is the easiest game on this list. You have to help your character in finding 7 items to kill his boss. The game isn't challenging at all, but the animations are so good.   
Link: https://gartic.io/
Gartic.io is an online multiplayer where one player has to draw an object randomly given by the game, and the rest of the players will try to guess the name of that object. And when the game ends, the player with the highest score wins. It's challenging, fun, and a great time killer. 
Link: https://www.y8.com/games/miraginewar
Miragine War, red vs. blue, is a super fun game. You have 16 types of troops to select from, use them wisely to crush your enemy's crystal. As you progress in the game, you will be able to summon more powerful troops, the battle keeps getting intense with every second that passes. You can either play against the game AI or your friend using the offline multiplayer. Here's tip for you, do not go for the powerful troops as soon as you start the battle.   
Link: https://www.maxgames.com/play/age-of-war-2.html
Age Of War is similar to the Miragine war, but this game has slightly better graphics and more gameplay mechanics. And as evident from the name, while fighting against your enemy, you can change the period to get more advanced troops, weapons, and special attacks. It's quite interesting when you start playing the game, as you are always excited to see what the next age will look like.   
Link: https://superhotgame.com/superhot-prototype/
You know about SuperHot, right? A cool game where time stops as soon as you stop. The developers of this game released the game's prototype to thank their fans. And you can play it on your web browser. Initially, I was worried about the performance issues, but the game runs pretty well. So, go ahead and play this game.  
These online-browser games are all you need to end boredom. And If you some similar suggestions, let me know in the comments section below.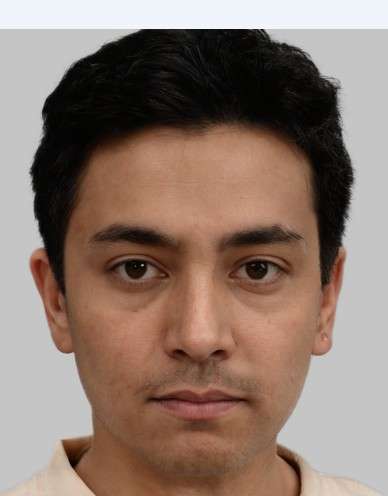 There's nothing particularly interesting about Tushar Sharma. He is a simple guy who loves gaming, traveling, and messing with new gadgets. After completing his engineering, he started working as an app developer and whenever he finds time, he's here, reviewing games and gadgets.