Every day on average 2796 games are published on the play store but; only a few make it to the top charts while the rest remain unknown; we are going to cover some underrated games as well as popular ones in this article.

Any polished and optimized game can beat some of the top charts so try to look out for better games all the time, as you might miss out on some of the best Android games of all time if you keep sticking to one game for a long time.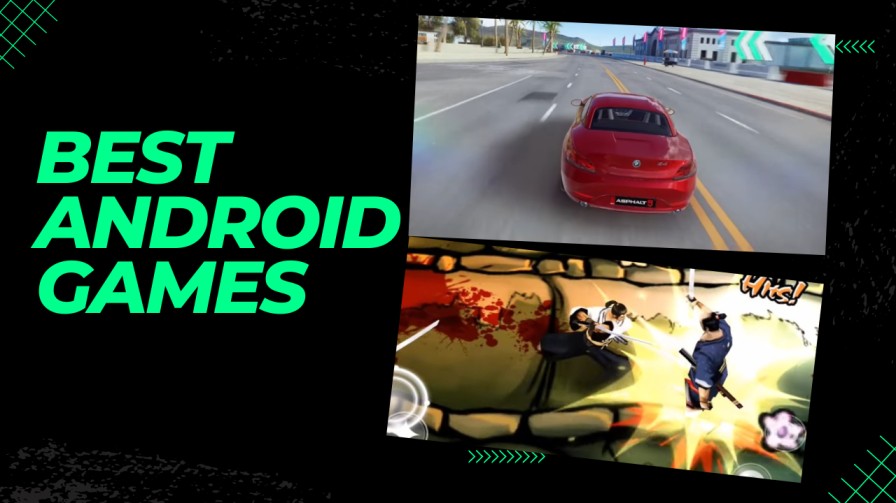 Milkman Karlson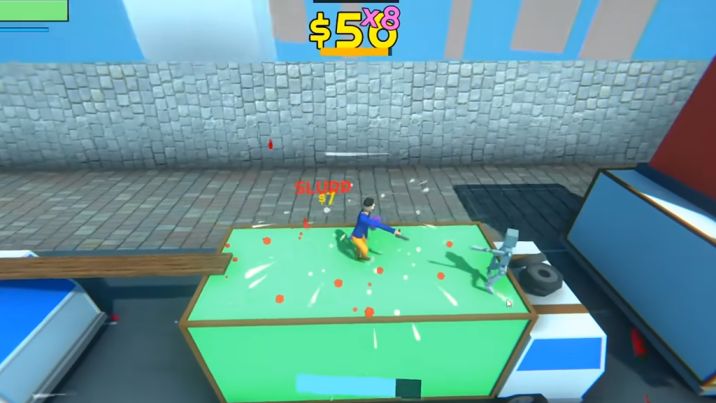 Publisher: Dani Dev Stuff
Milkman Karlson is a game made by Dani, an indie dev who also developed many popular games like MUCK, Crab Game, and KARLSON. He made this game a long time ago but it still is entertaining.
In this game, you have to move your drunk-like Character "Karlson" to the store so that he can buy some milk and proceed to the next level by teleporting through the window. You fight your way with the bots to reach the store to finish the level but your real enemy is not the bots but your walking style which makes the game a bit more challenging.
You could duel wield pistols or use a rifle to kill the enemy bots; the most fun part of the game is that you could slow down the time and kill the enemies in the most stylish way possible.
The game also has an endless mode(Arena) where the enemy waves keep on coming, and you have to make the highest score possible(This is the best place to make some money for that Gucci Banana)
Dani has not made any games or videos for over a year so support the Indie Dev by playing his games.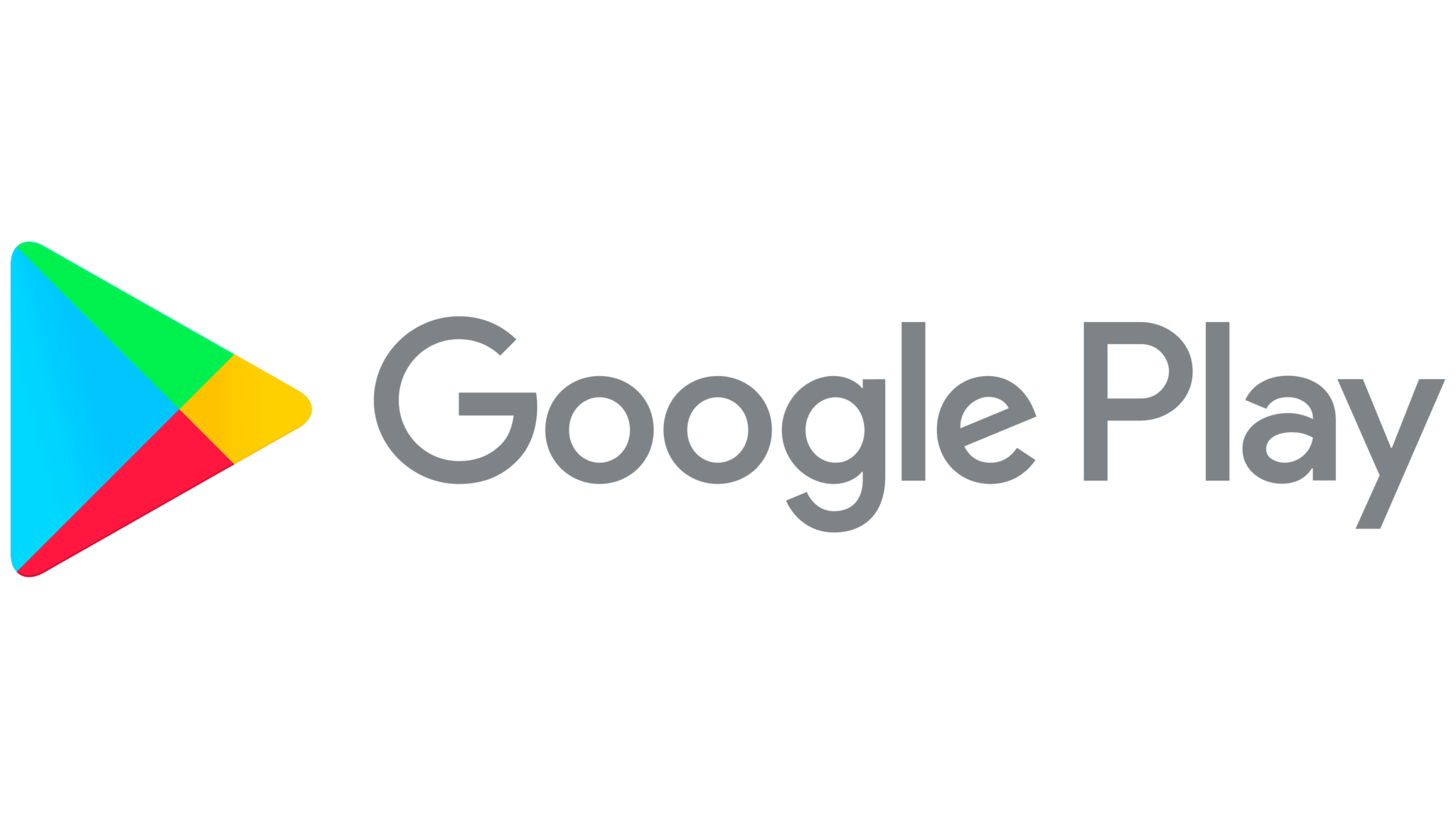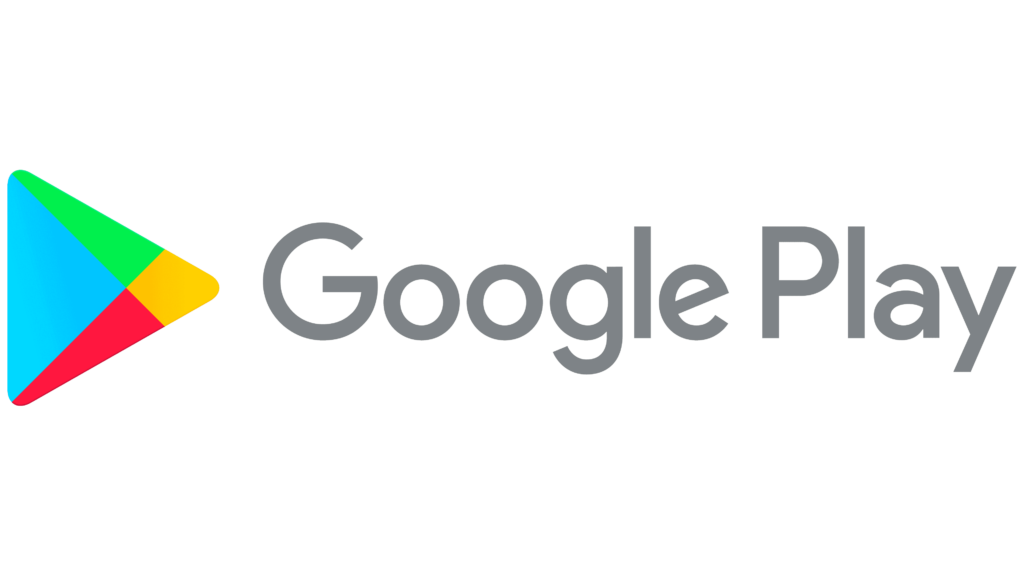 ---
Race Master 3D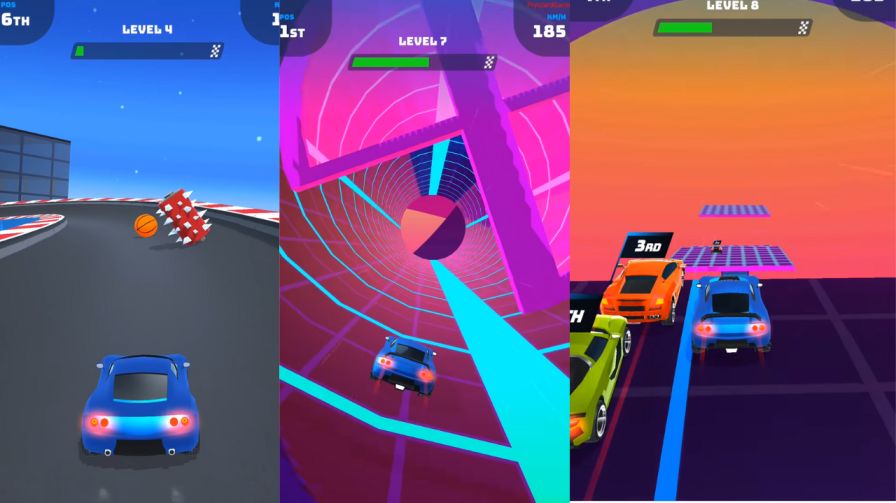 Race Master 3D is a car racing game where you dodge obstacles and finish the level first to earn money to buy some cars.
The game has a lot of levels to keep you occupied for a long time. The game never feels repetitive as all the race tracks are always new, and you never know what is yet to come. Well, you get what you want from a racing game. Nitro?Competitive rival cars? You get it all.
This game was developed by Beresnev Games and published by SayGames in April 2021. A team of just eight people made this game in just 4.5 months, and the game never feels old or outdated.
In some levels, you have to defeat some AI bosses with Special cars and this makes the game a bit more challenging. The game has just a one-second tutorial and tells you three words — Hold to Ride .and this is pretty much what the game needs to teach you as the rest is based on a familiar concept of crossing the finish line first to win.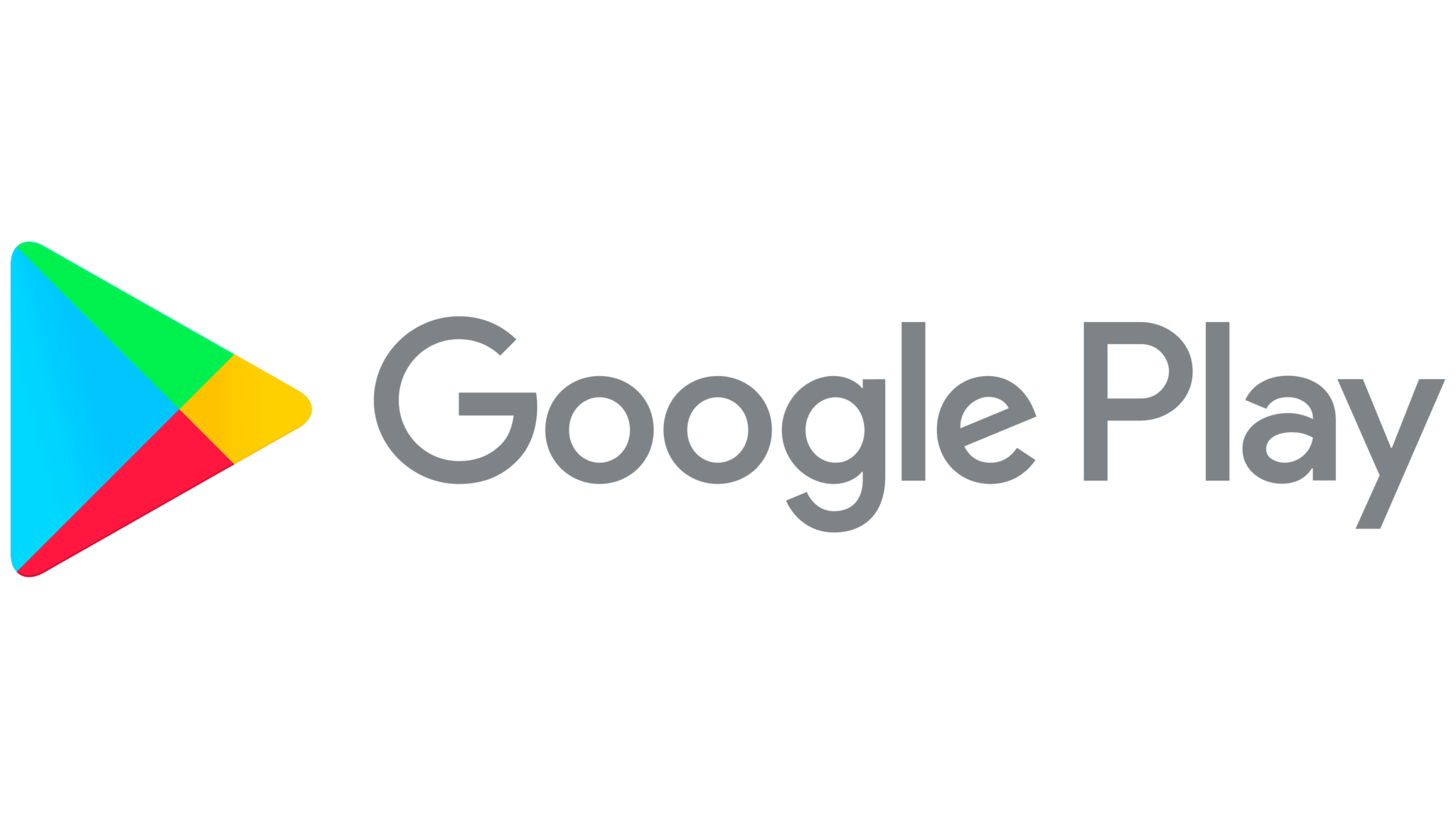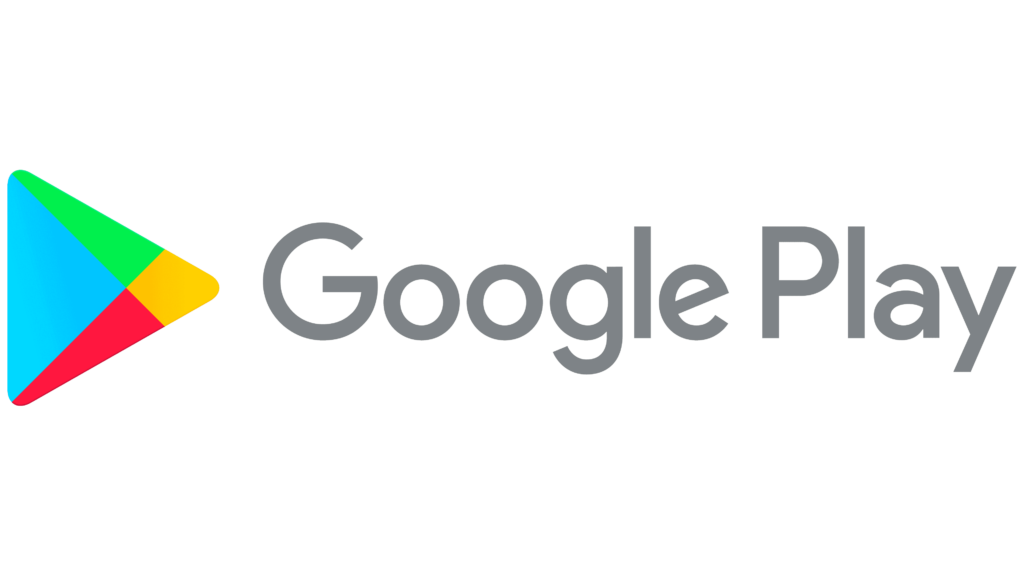 ---
Dead Trigger 2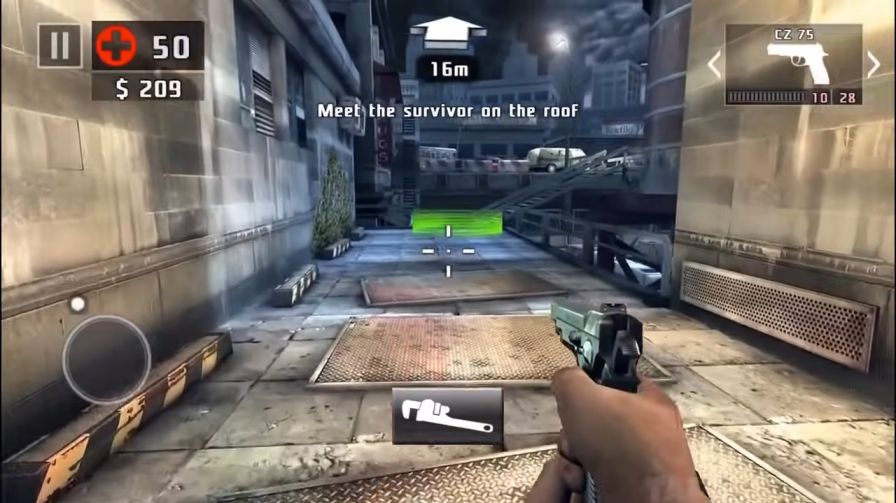 Dead Trigger is a single-player First Person shooter where you have to move from point A to point B and do some tasks along the way while the zombies keep on coming to stop you.
Sadly the game does not feature multiplayer, but the story is magnificent. In Dead Trigger, billions of people have been plagued by an unknown source that transformed them into zombies. The rest of the remaining humans have to survive so they are trained accordingly. You play as Kyle, who meets a group of survivors led by Julian Pazhani. Julian created a colony known as Hope. The rest of the story is for you to find out while you crush through waves of zombies.
Madfinger Games, the creative minds behind this captivating game, brought it to life in 2012. However, their recent pursuit of a groundbreaking masterpiece led them to entrust their mobile titles to the capable hands of DECA Games.
The reason behind this transition lies in their ambitious vision, as the current processing capabilities of mobile devices couldn't support their grand project. But fear not, for DECA Games has taken the reins and is diligently breathing new life into the game with regular updates. Brace yourself for an exhilarating experience that never grows tiresome or repetitive, as fresh content continues to pour in, keeping you engrossed at every turn.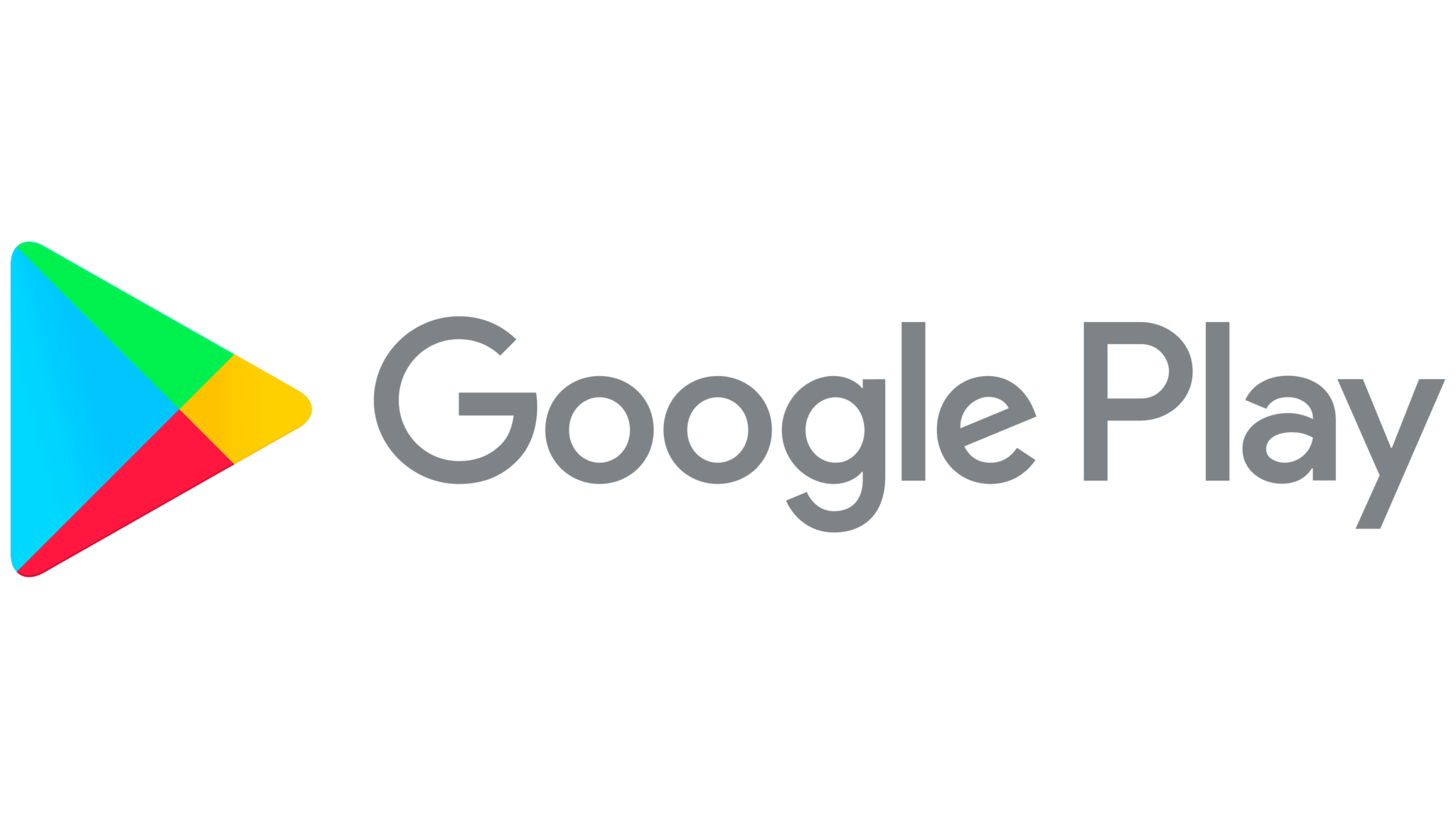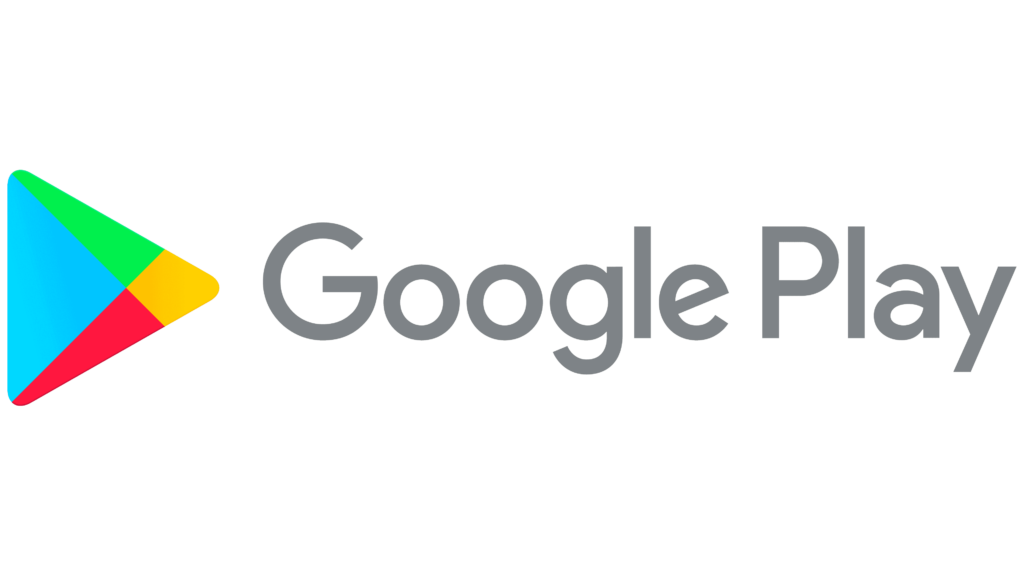 ---
Hay Day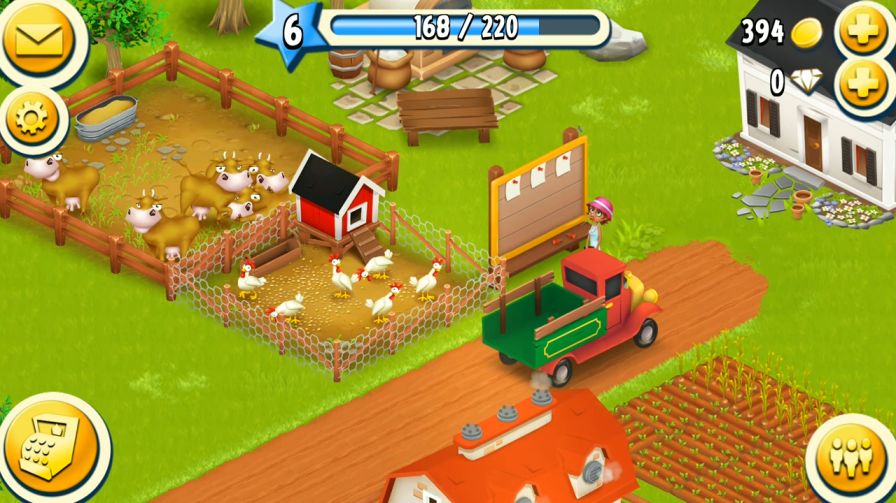 You must have played boom beach, clash royale, or Clash of Clans but this game by Supercell also deserves to be on the list as it is of the best farming games on Android devices.
In this game, you have a big farm where you raise animals like chickens, cows, and sheep and harvest the grown crops, and complete tasks to get rewards.
Many visitors from town swing by to buy your crops and some farmers sell their crops to you. You can accept or reject their proposals. Aside from growing your farm you also have to keep your animals fed and your silo painted.
The graphics of the game are eye appealing and catchy. The controls are also smooth For example: Just tap on the land and hover your finger across the crops to harvest them.
The game keeps on adding new animals and buildings as you progress and there is only one bad thing about the game and that is, you have to wait for hours while the building is set up or upgraded aside from that the game's fun and entertaining, and never gets repetitive.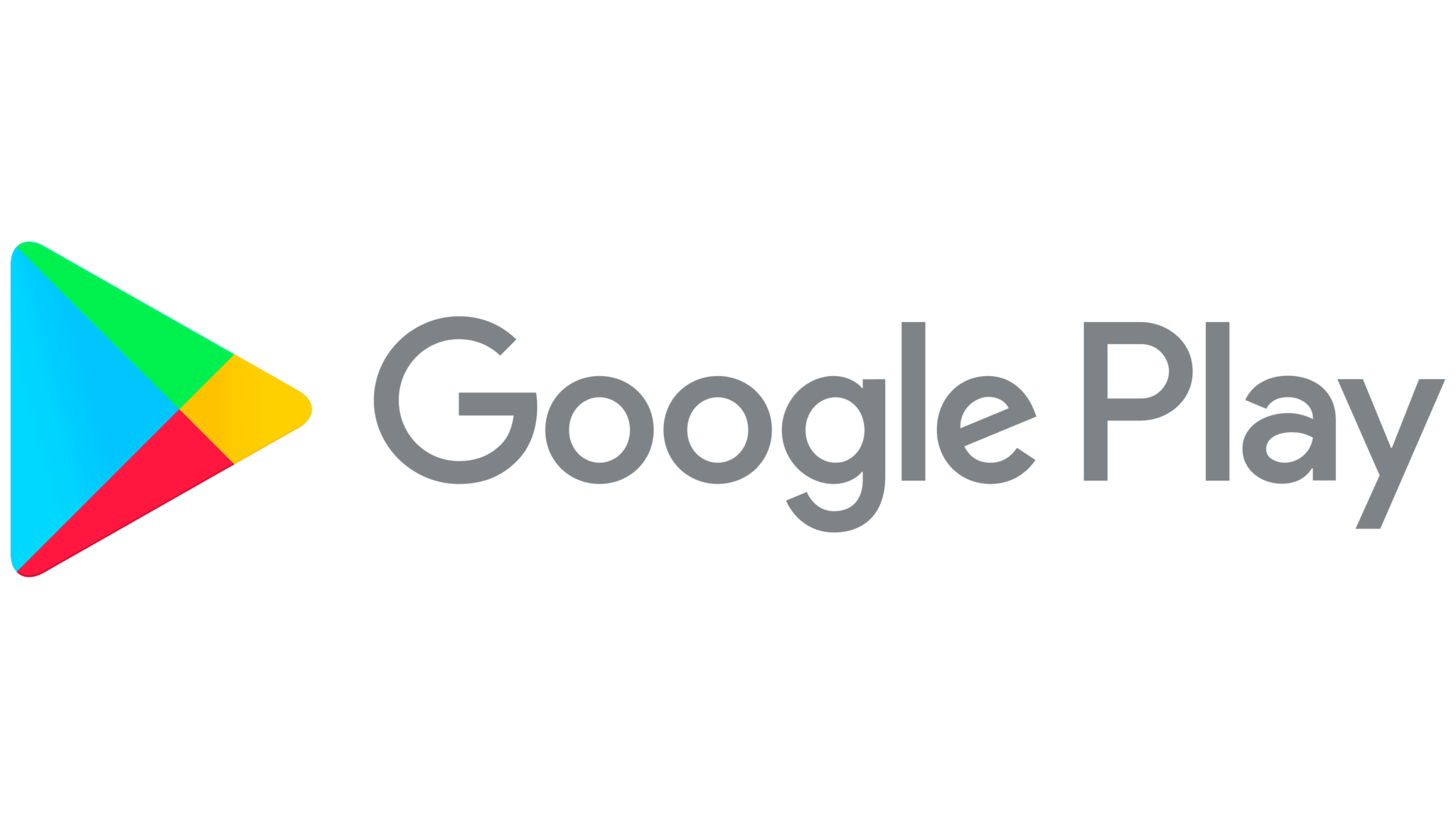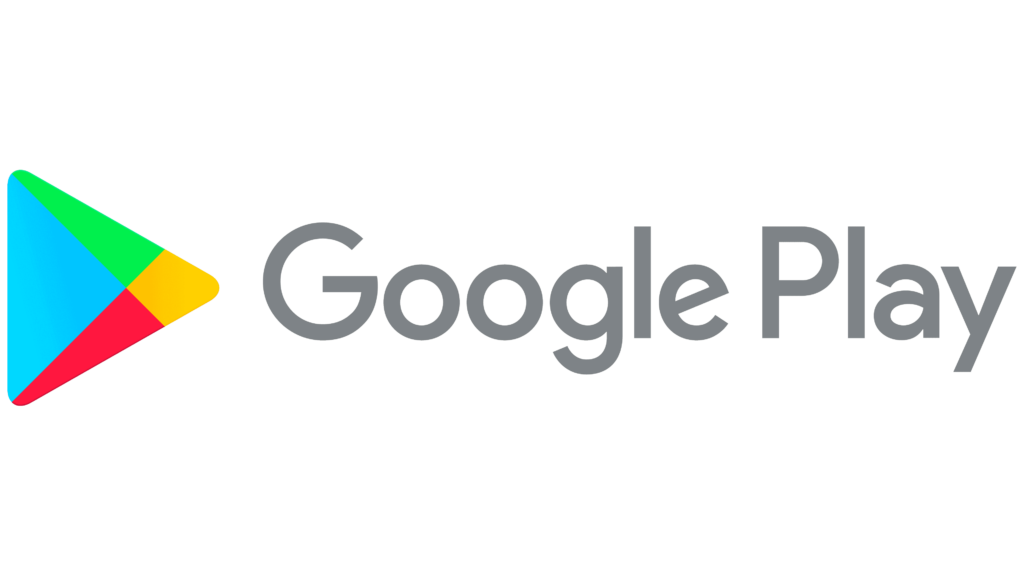 ---
Swamp Attack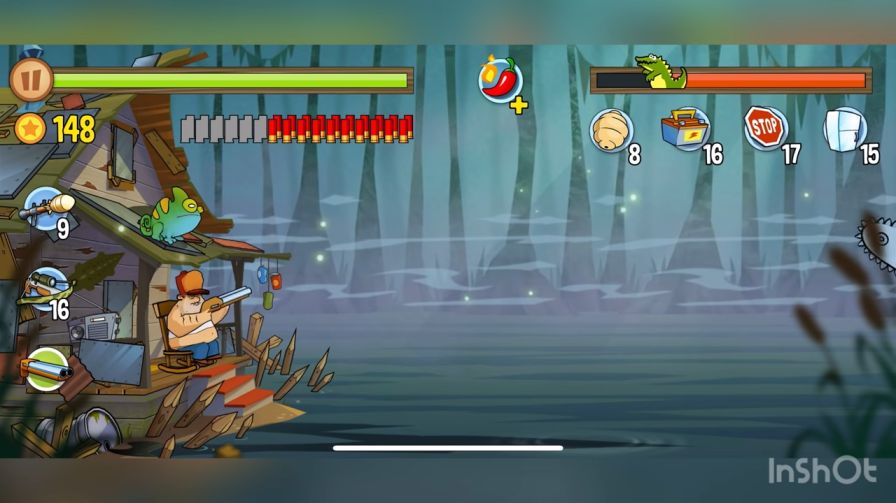 Publisher: Outfit7 Limited
Outfit7 is known for its talking tom series, and you might have played a lot of games, but there is a game that you might have missed. Swamp Attack is a game where your character has to defend his cabin from the creatures lurking in the swamp.
You get weapons ranging from shotguns to dynamite. You will have to clear the hordes of enemies to complete a level, and as you progress, you also get friends like a granny that shoot down the enemies for you, and you can even get pets like chameleons to take out the flying mosquitoes or monsters.
Swamp Attack offers a wide range of levels, each with its unique challenges and objectives.
From fending off zombie crocodiles to battling mutant beavers, the game constantly throws new and exciting enemies at you, ensuring that each level feels fresh and exciting.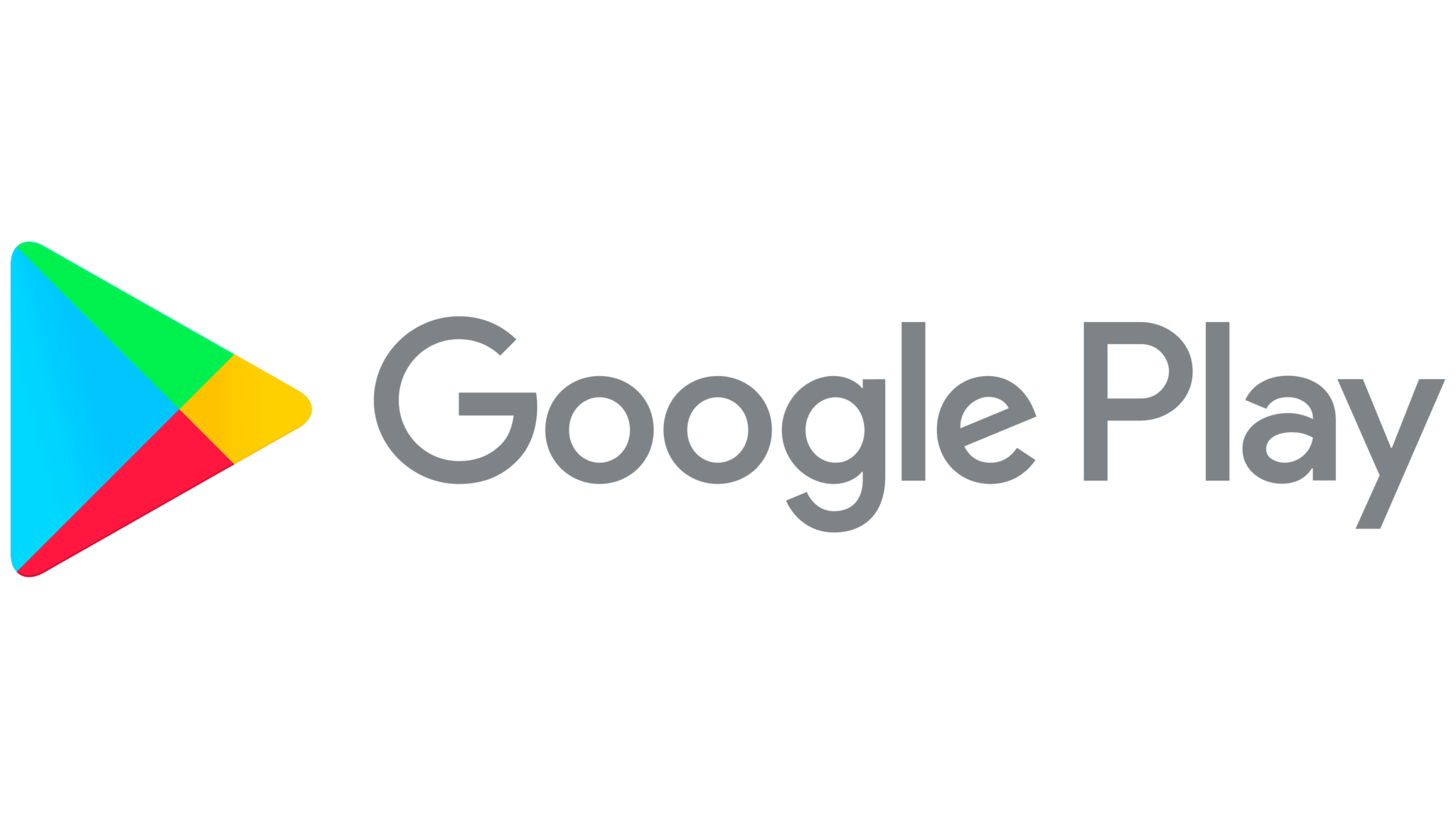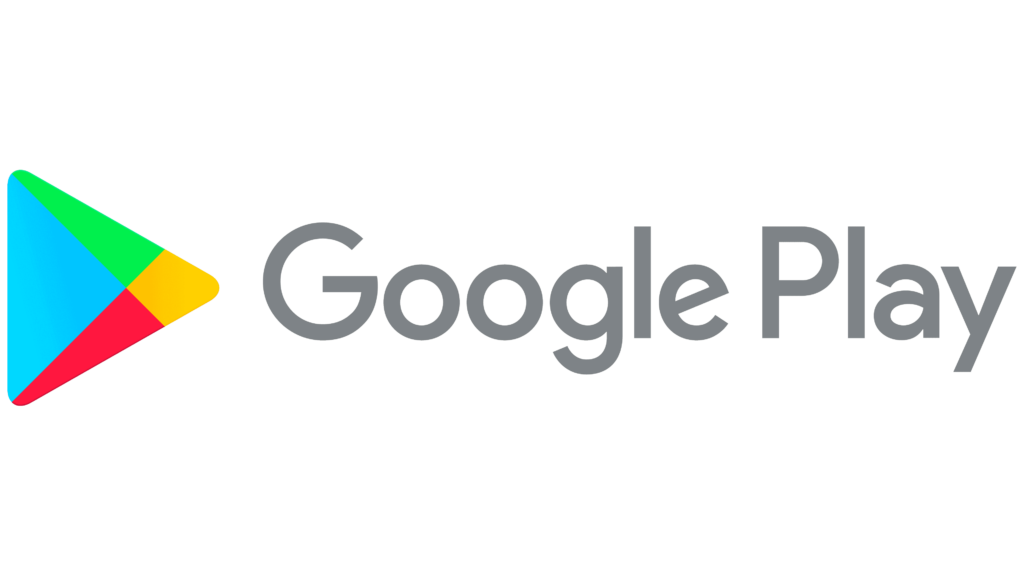 ---
The Walking Zombie 2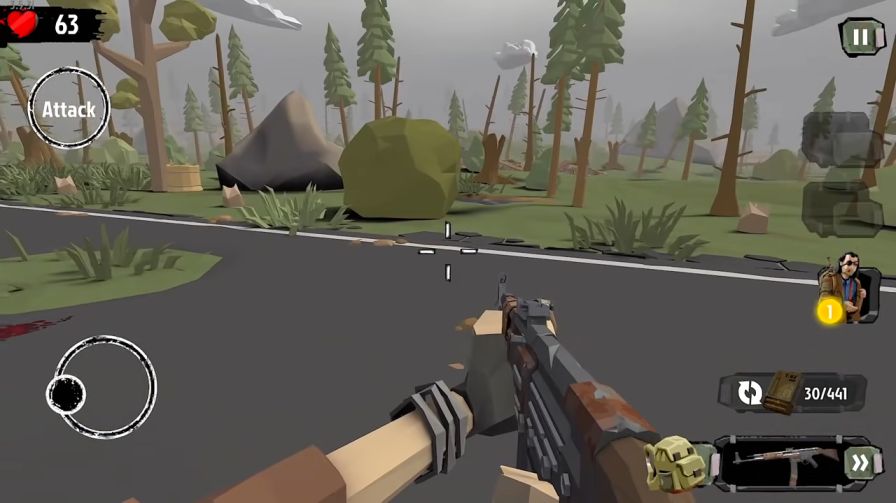 Walking Zombie 2 is an underrated game developed by alda studios. This extremely polished game takes you on the story of an immune person whose story is very heart-touching. The game uses low poly graphics to tell its story.
As the story begins you find out that a pregnant woman who's about give birth to a child is taking deep breaths and a person approaches her and tells her if she needs anything she should call him and the person leaves. Soon we come to know that the woman is actually bitten and her last wish is to give birth to her child.
Once the child is born you are asked to name him and just after a few seconds the woman who is completely turned into a zombie attacks your 2 men and bites them to death. After a few years, the child's grown into an adult is living with a few other people. So the rest of the story is for you to find out but remember your choices could lead to different endings so choose the options wisely.
The gameplay of this open-world game is very satisfying. After every new upgrade, you feel a sense of accomplishment. Even though the dialogues are spoken without any emotions attached to the voice you will still feel them. The characters are also unique so, you should give this underrated gem a chance.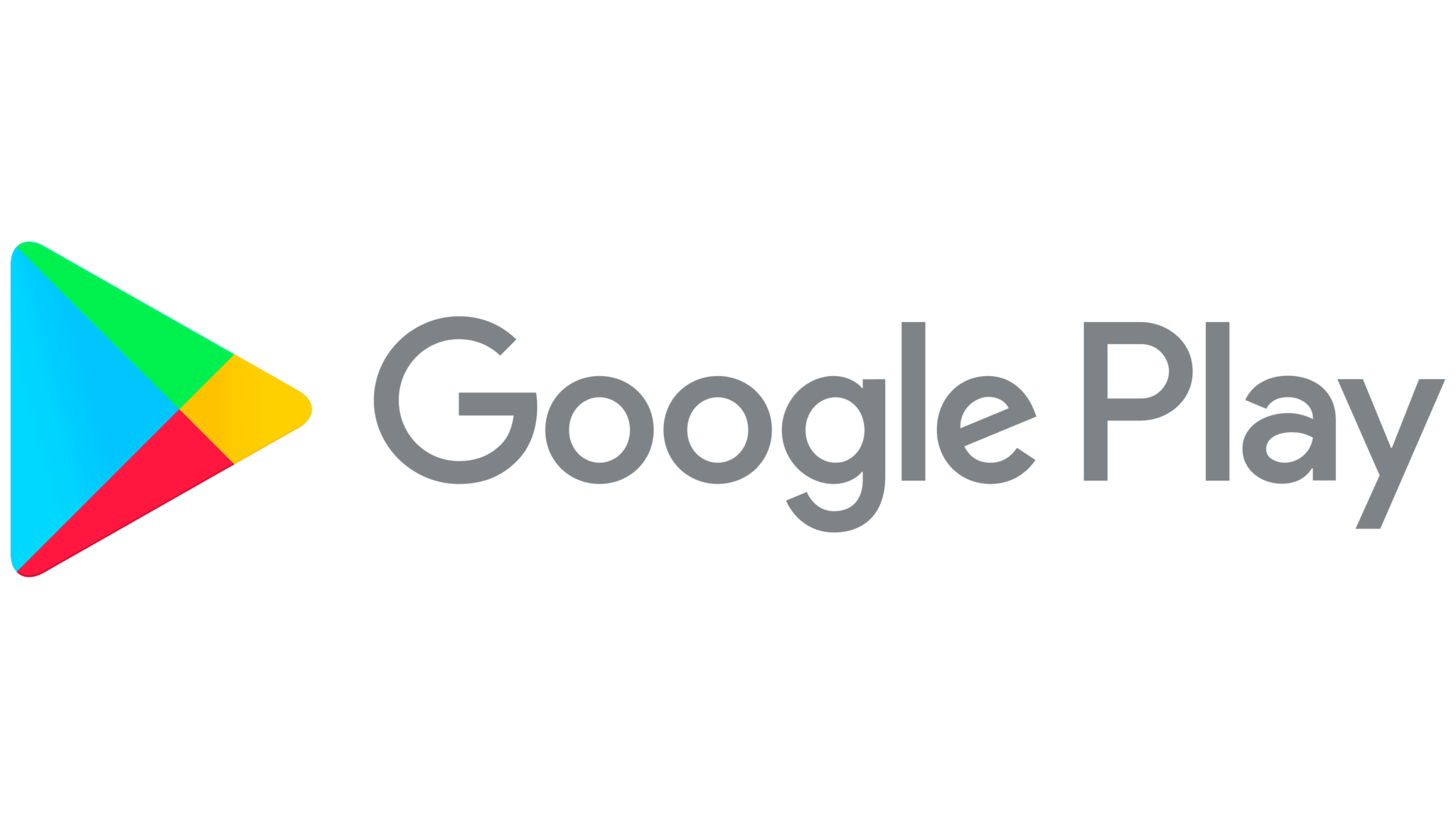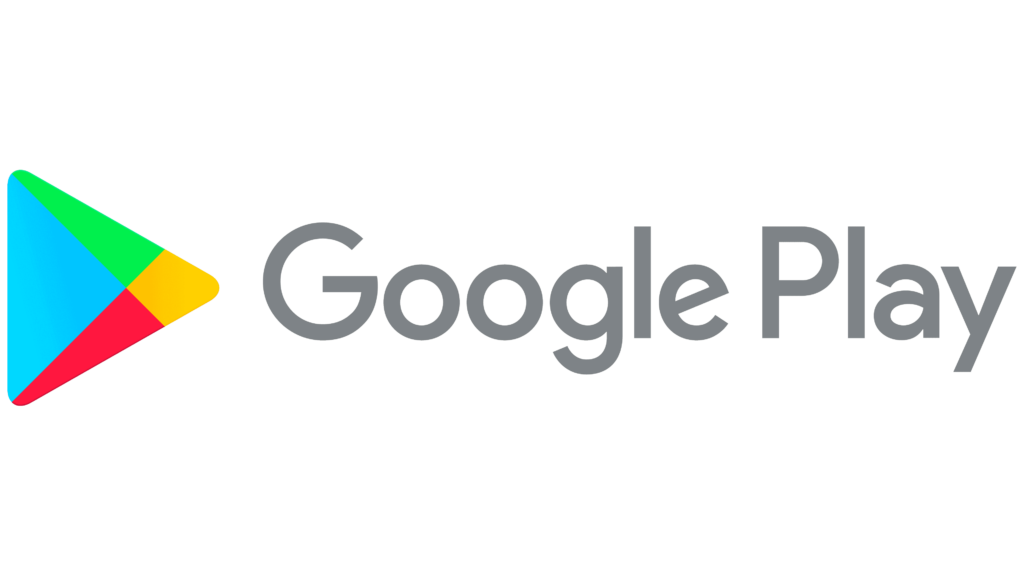 ---
Shadow Fight 4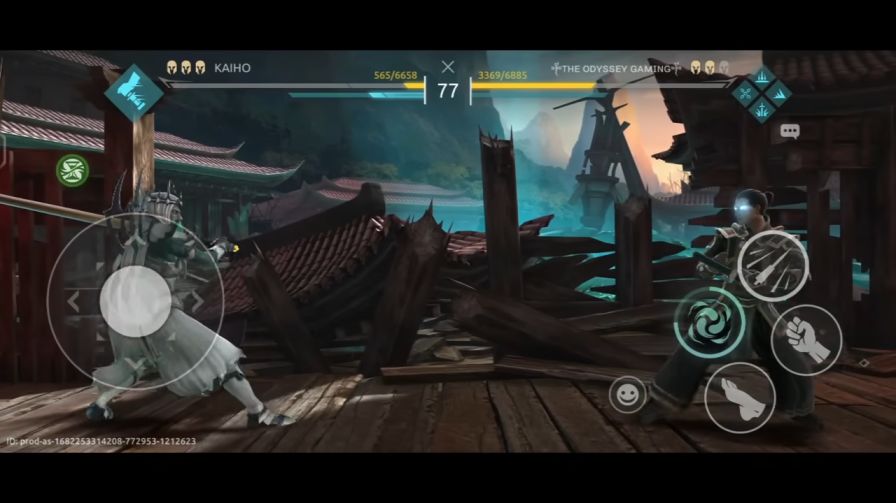 Shadow Fight is a popular franchise developed by Nekki Games, Shadow fight 4 provides you with PvP, which makes the game a lot more fun. Playing against a person is more challenging and fun than fighting with bots. The game's more difficult than its predecessors and the new combos, and animations are more exhilarating.
The game provides you with new combos with realistic graphics. You can unlock new characters and create your team. Sadly the game has no story and focuses on the gameplay aspect only, but you have some side quests and side missions to complete.
Just like shadow fight 3 the game sometimes asks you to play with certain conditions like playing with inverted controls or fighting against an invisible enemy which makes the games a bit more challenging.
You could slow down time by activating the shadow power like in the previous game and most of the stuff's the same as the previous games but you should give this PvP a shot.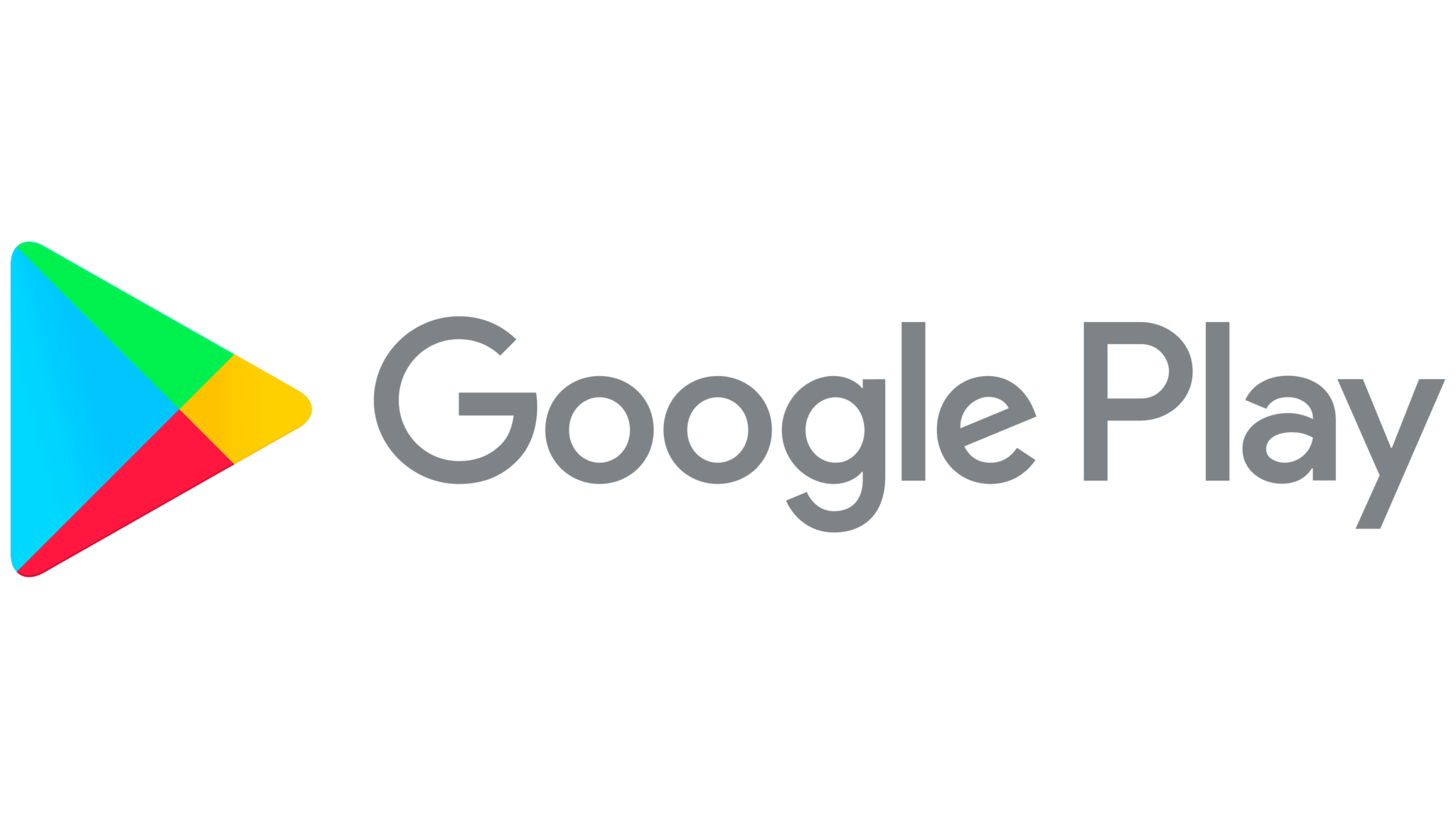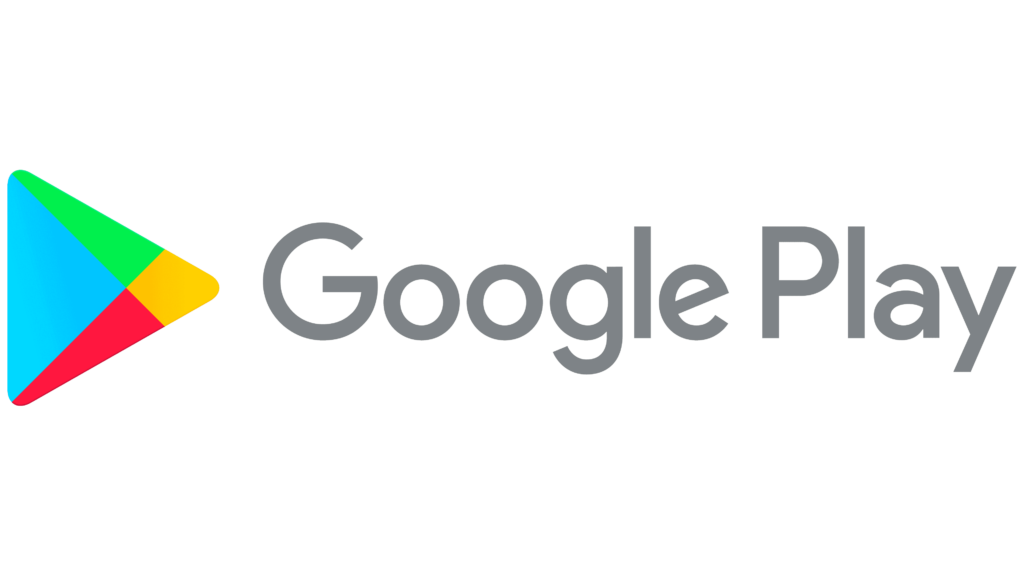 ---
Stumble Guys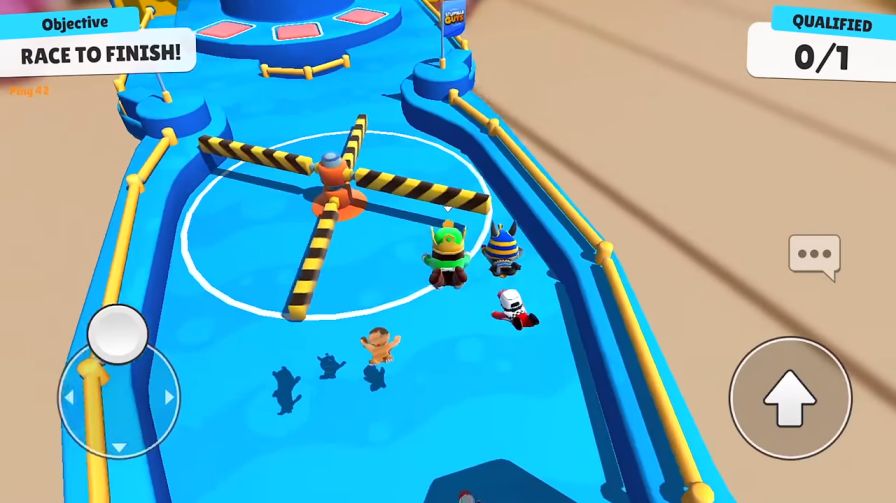 Stumble Guys is quite a popular game developed by Scopely Games. Everyone considers it a clone of fall guys, and that's why it gained a lot of popularity as there is no fall guys mobile version, this game got a large no of active players just after the launch.
Unlike fall guys, the game has a player count of 32 players per game while the fall guys have 60. Every match takes only a few minutes to complete, and the game is not too addicting and is like a stress buster.
In this knockout game, you get characters that are more like humans and not cartoonish like Fall Guys. The music of the games matches the theme of the game. The colors of the obstacles stand out which makes the game look like an inflatable funhouse rather than an arena full of obstacles.
Players can buy skins, idle animations, running particles, and a lot more from the shop. Some people say that the game is a pay to win as there's an ability that allows you to punch the enemies and push them. This ability can be bought from the shop and the game does not consider anything as player levels or anything for matchmaking which is not good considering the fact there might be some players that have such abilities while the others don't.
The game should also provide some stats like how long the player was on the first position and how many times he got that position. Such stats make the game more exciting. Well, this is the best fall guys clone so far on mobile so there is not much to complain about and you should give this game a try.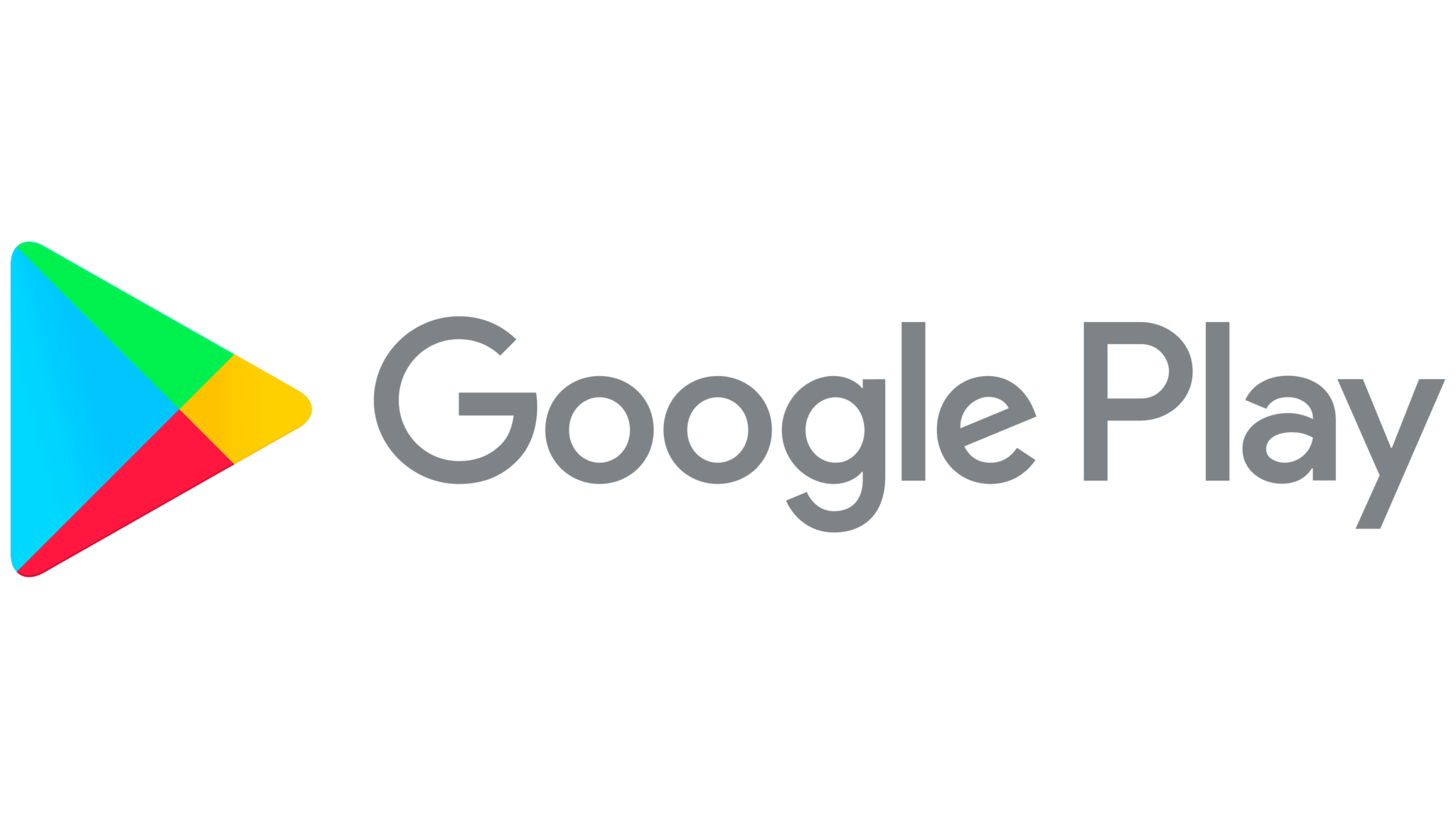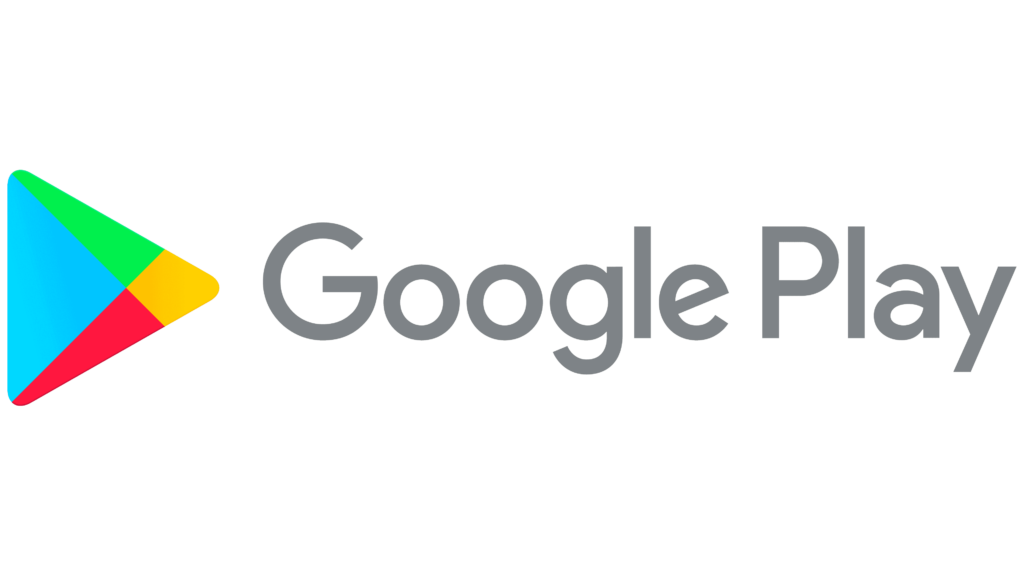 ---
Asphalt 9 Legends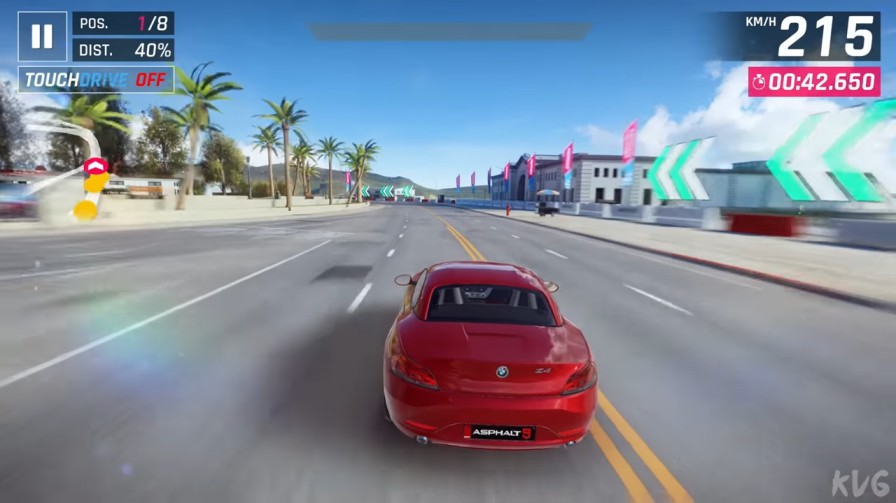 Gameloft is known for producing games with high-quality graphics that look strikingly similar to or better than the graphics you get on PC games. Gameloft Studios has been producing games since 14 December 1999. Gameloft Studios does not use ads to monetize the game and solely focuses on earning by selling in-game items.
The asphalt series is one of the most popular series developed by the studio. In this game, you have to compete with the other cars to get the first position but there's something that makes the game more exciting; you can push the cars away when you boost or do a 360 and they get wrecked sometimes. This game reminds me of burnout paradise, just like burnout paradise you can wreck the cars when you boost and ram the enemy car.
Well, this arcade game does not have any competition on mobile that's why Gameloft is successful in making you buy some in-game items as they are necessary for you to progress in the game which makes the game a pay-to-win.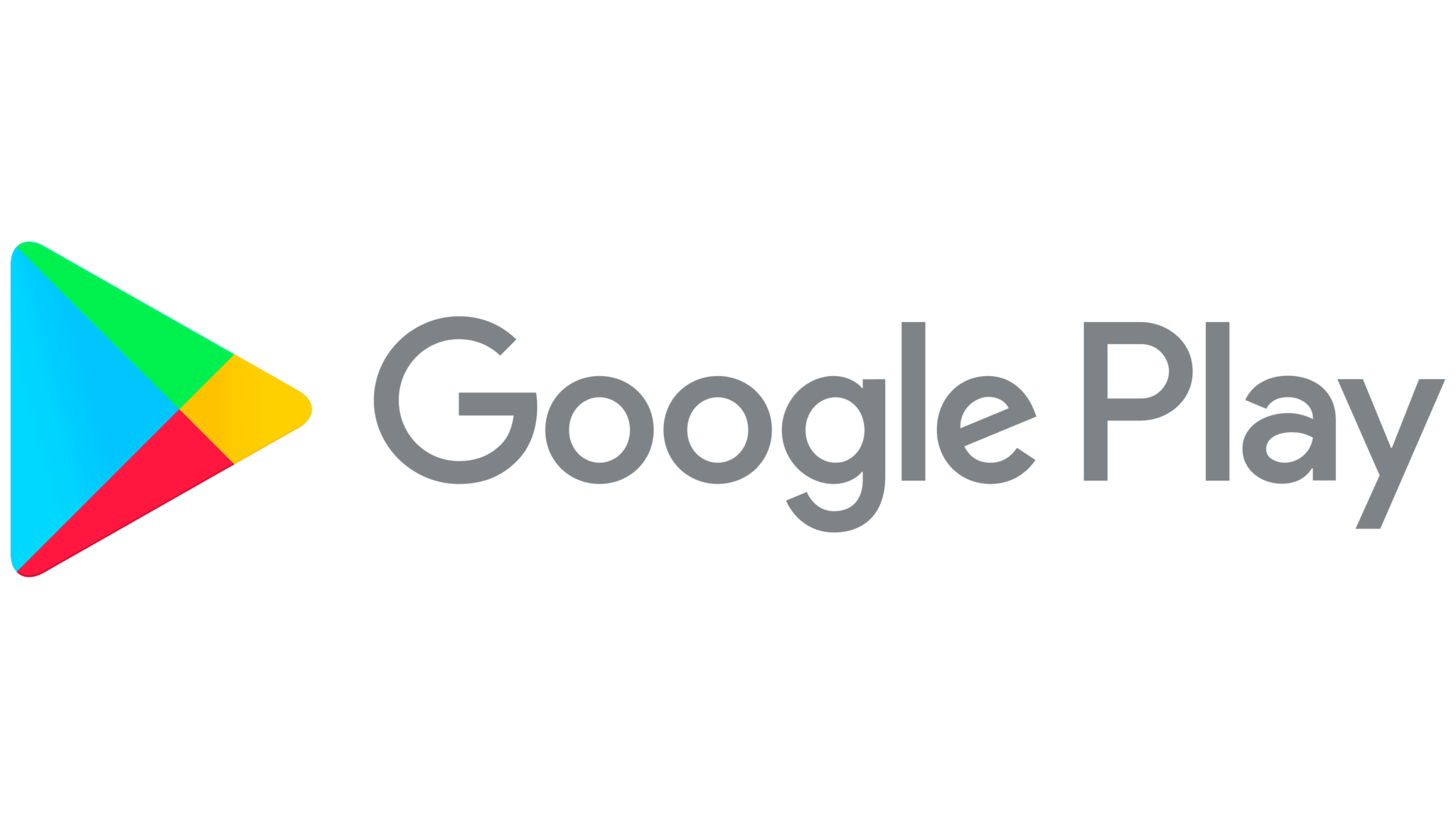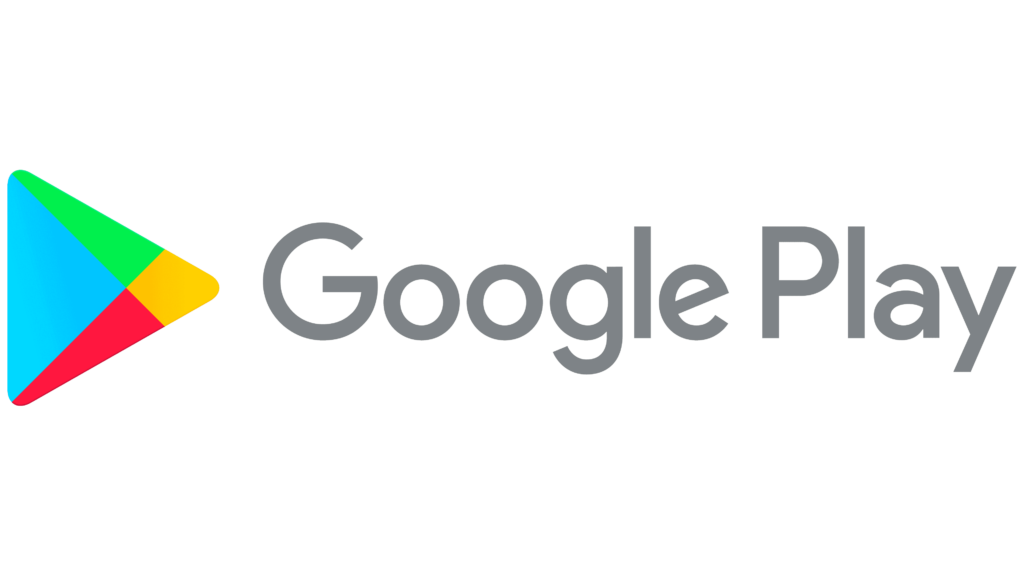 ---
Hungry Shark World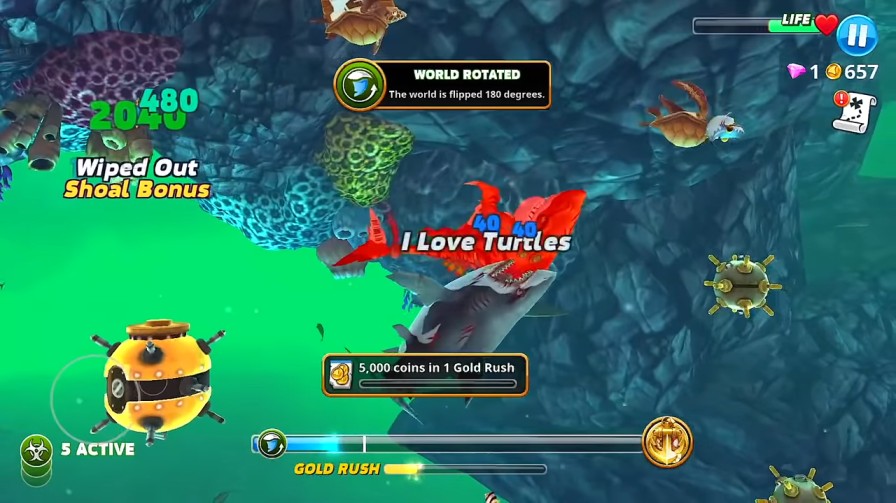 Publisher: Ubisoft Entertainment
Ubisoft is a popular game development company that has over 21000 employees. They have been making games since 28 March 1986. They do not have many popular mobile titles, but the popular ones are a lot of fun. Hungry shark world is one of their most popular games on mobile.
Hungry shark world has 100M+ downloads. Hungry shark world and hungry shark evolution are two separate games. In both games, you have to keep on eating to survive for as long as possible. You start as a small shark in both games, and you can only eat animals that are smaller than you. Sharks and animals that are bigger than you also try to eat you so, stay out of their range. If you do not eat anything your lifeline will deplete, and you will die. So keep on eating to survive.
In hungry shark evolution, you have only a few sharks to buy and only one map to play on, while in hungry shark world, there are more sharks to buy and more maps to play on.
You could add items to your shark to make it more powerful. Both the games are fun to play, so you should probably try; both hungry shark evolution and hungry shark world.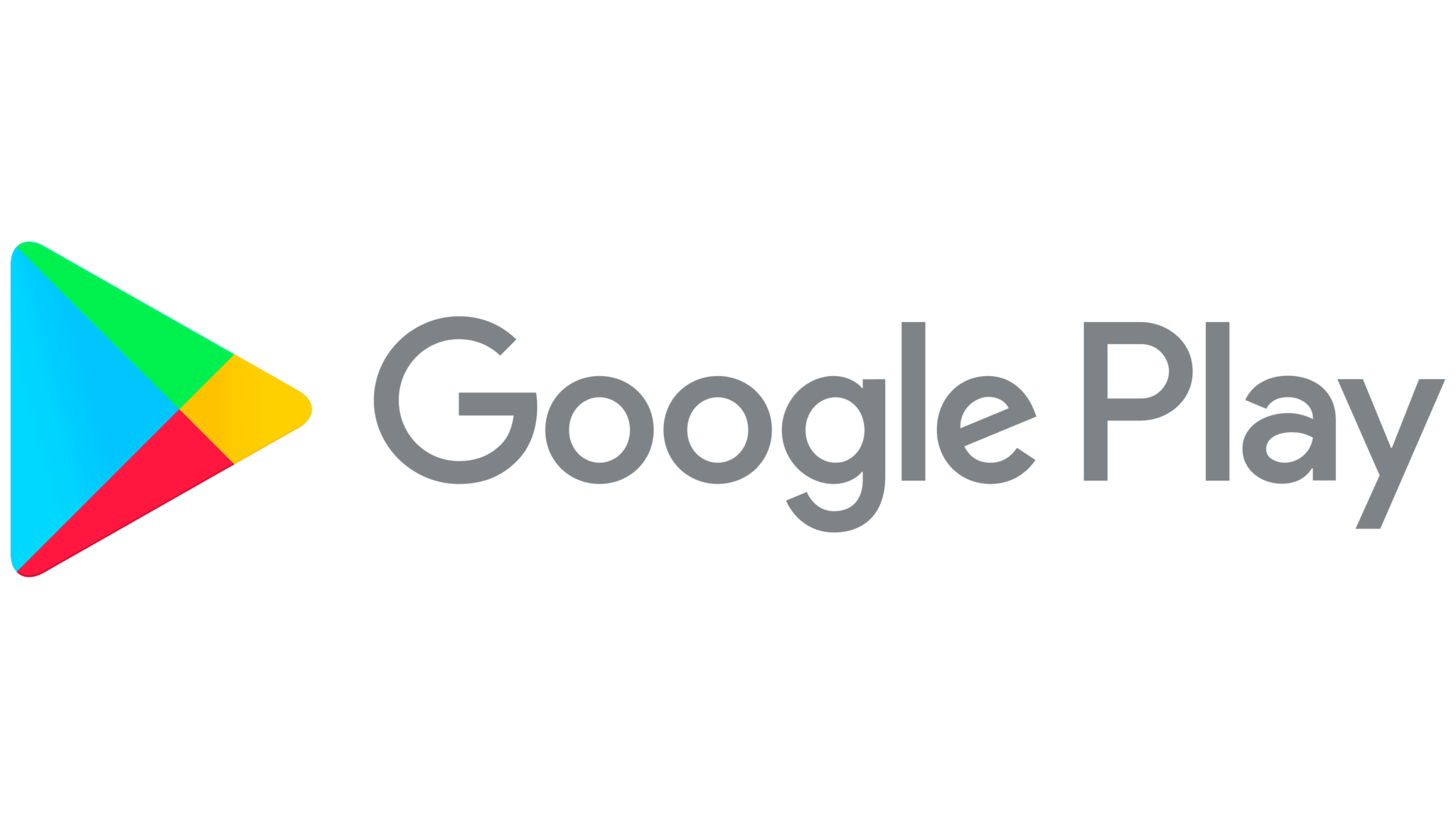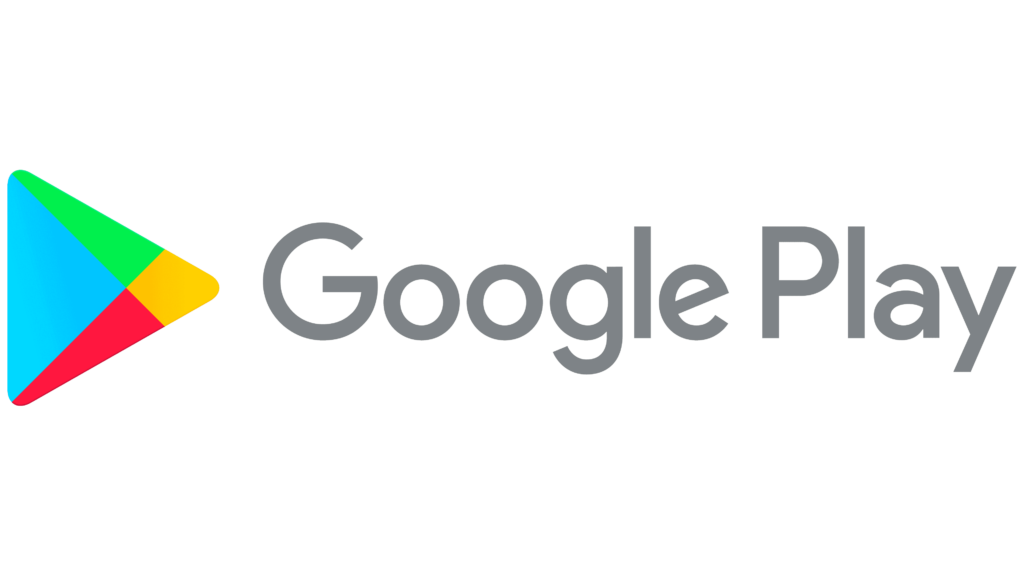 ---
SAMURAI II: VENGEANCE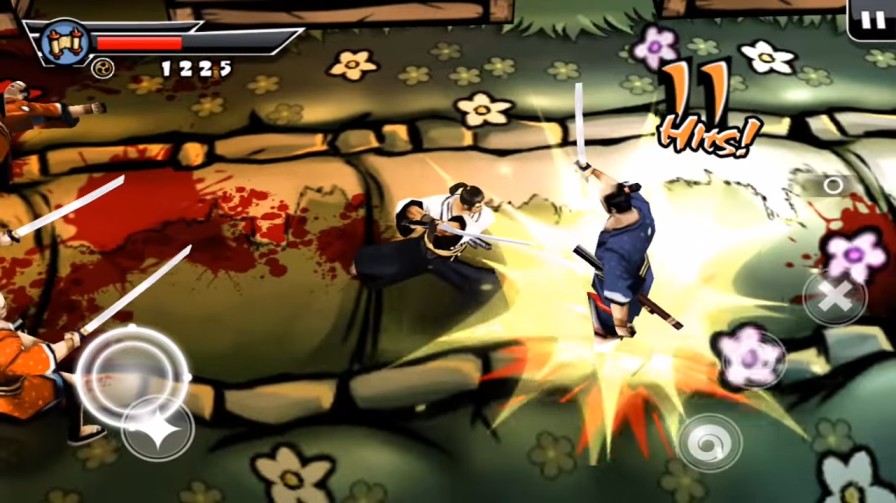 SAMURAI II: VENGEANCE is a hack-and-slash game developed by mad finger games. As I told you before mad finger has transferred some of their game titles to Deca games. This game is also now in the hands of Deca games.
This game was published on 21 October 2010. The game's graphics were ahead of its time and are still appealing. The environments are beautifully designed, showcasing vibrant colors and detailed landscapes. The game offers a stylized and visually appealing art style, reminiscent of traditional Japanese ink paintings, which adds to the overall immersive experience.
The character models and animations are well-crafted, capturing the fluidity and grace of samurai combat.
Sadly the game has not got much attention after the title was entrusted to deca games and that's why there is no hope for a part 3 of the game.
Coming to the story, the protagonist Daisuke is on a quest for revenge against the warlord Orochi so, the protagonist roams around Japan to save the innocent from his men and slay the evil and find the warlord by collecting information and defeat him; to find out if he succeeds or not you have to play the game.
The gameplay revolves around intense combat encounters, where players engage in fast-paced sword fights against multiple enemies. The game has responsive controls and you can buy combos that make the game more fun to play. The game's short and you can easily finish it in 3 to 4 hours.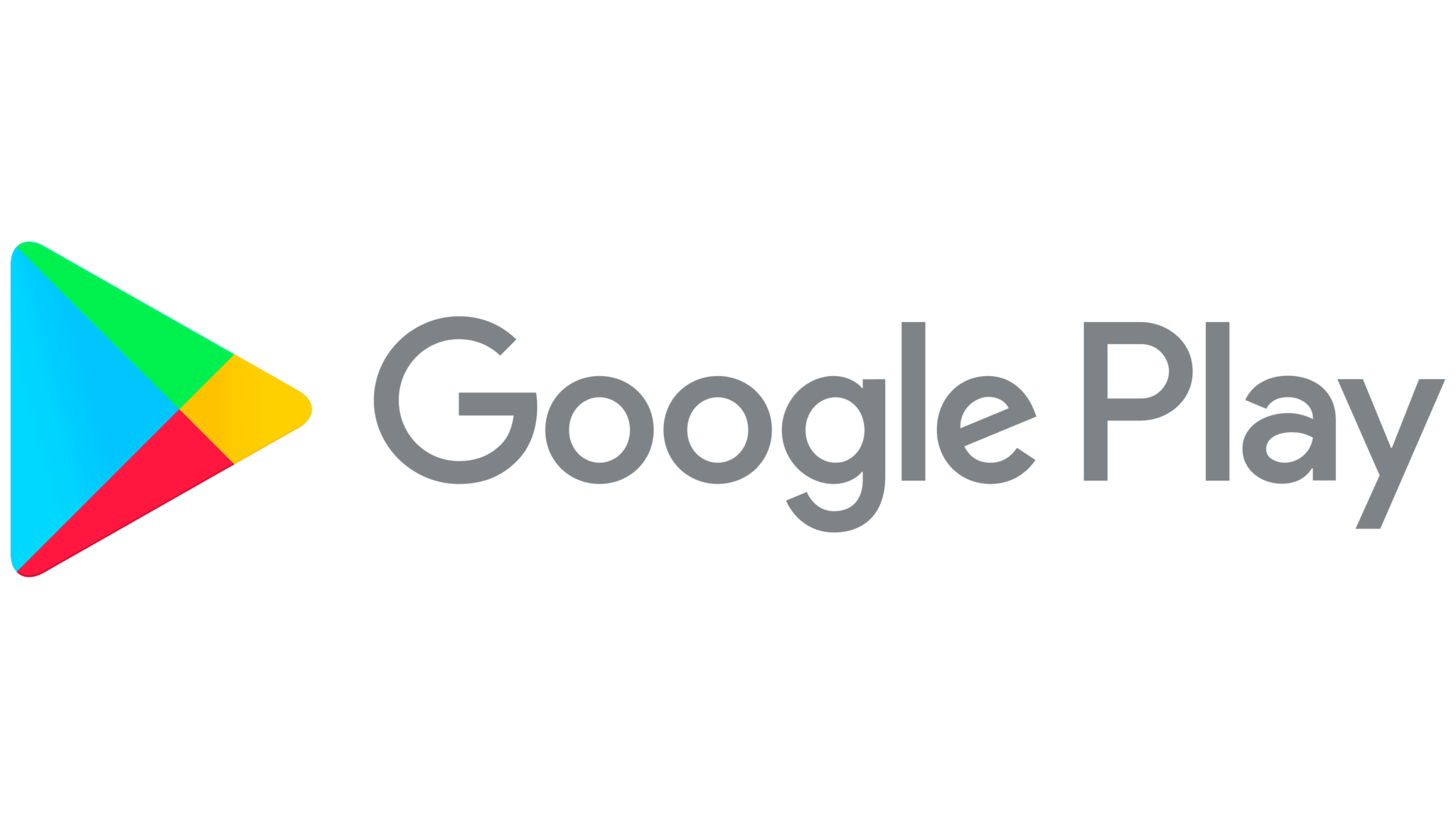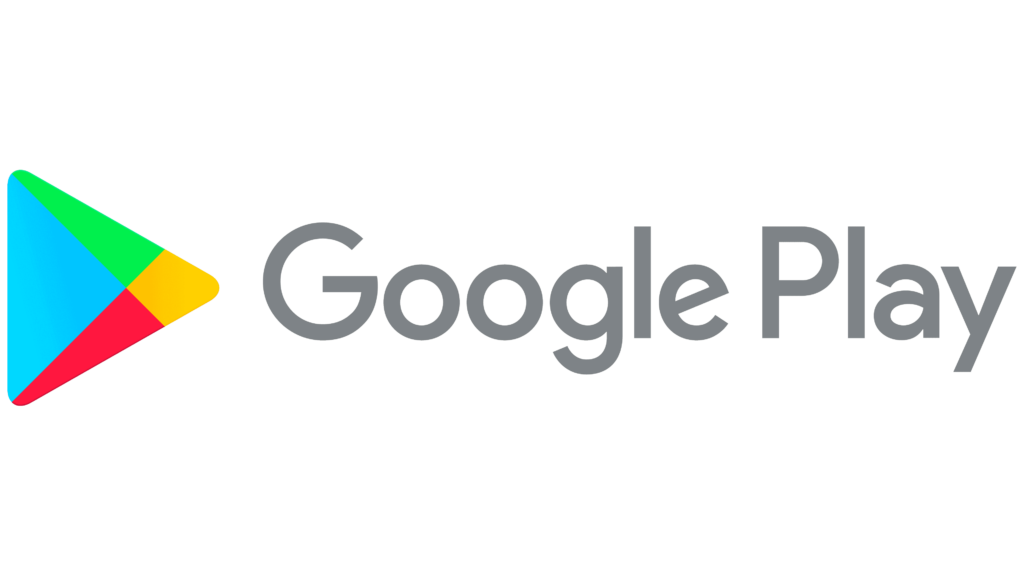 ---
Burrito Bison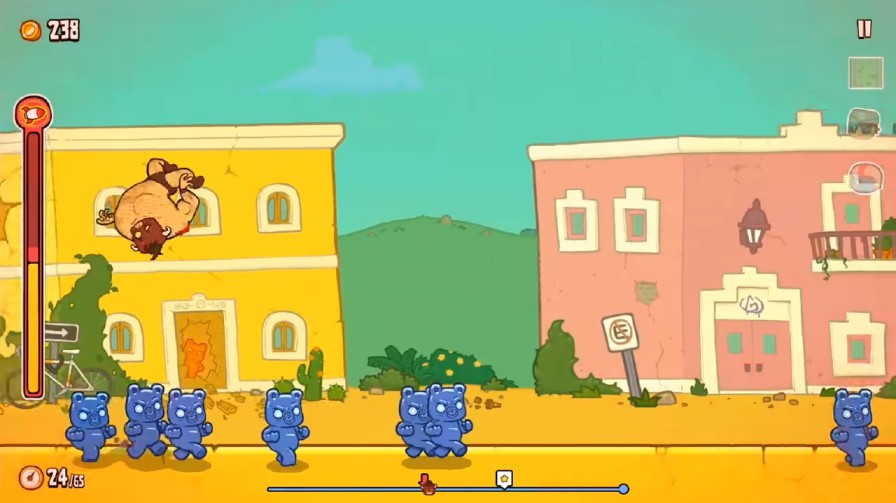 Burrito Bison is a launcher game developed by juicy beast Games. The 1st game in the series starts with a luchador, shopping for some groceries and he comes across a bag of gummy bears and gets sucked into it and trapped in the gummy world.
The luchador is caged and is forced to wrestle against many opponents and in 2nd game you find out that your luchador has just escaped from candy land, now your luchador is about to pay for groceries and he realizes that he lost his wallet and soon realizes that he left it in the Candyland so he enters the Candyland again for retrieving his wallet.
In the 3rd game Burrito Bison: Launcha Libre, you find out that gummy bears have come out of the Candyland to steal your recipe book and conquer so you are now facing them in the real world.
The luchador has to stop the invasion of gummies and get his recipe book back. So you do what you know the best wrestle your way from the ring to cover the most distance possible. So you start in the ring. If you hit the opponent in the ring you get a boost to a higher altitude and you could cover more distance in this game you have to keep on jumping on the gummy bears to keep up your momentum or else you will not be able to cover a lot of distance.
You get a lot of power-ups in the game that could save you when you are about to lose your momentum. You can unlock two more luchadors in the game which makes the game more fun to play. There are many in-game items like pinatas that make the game more exciting.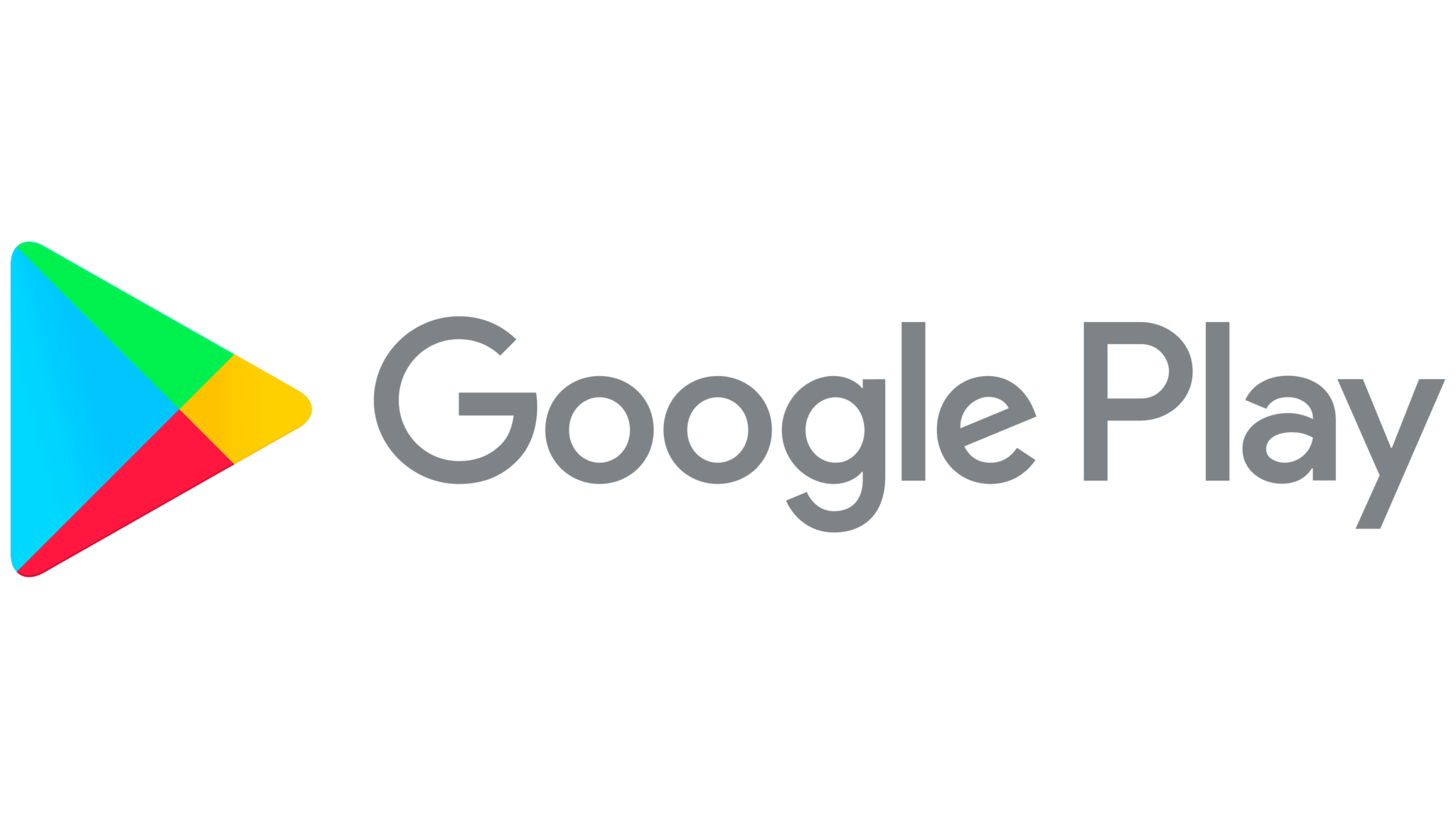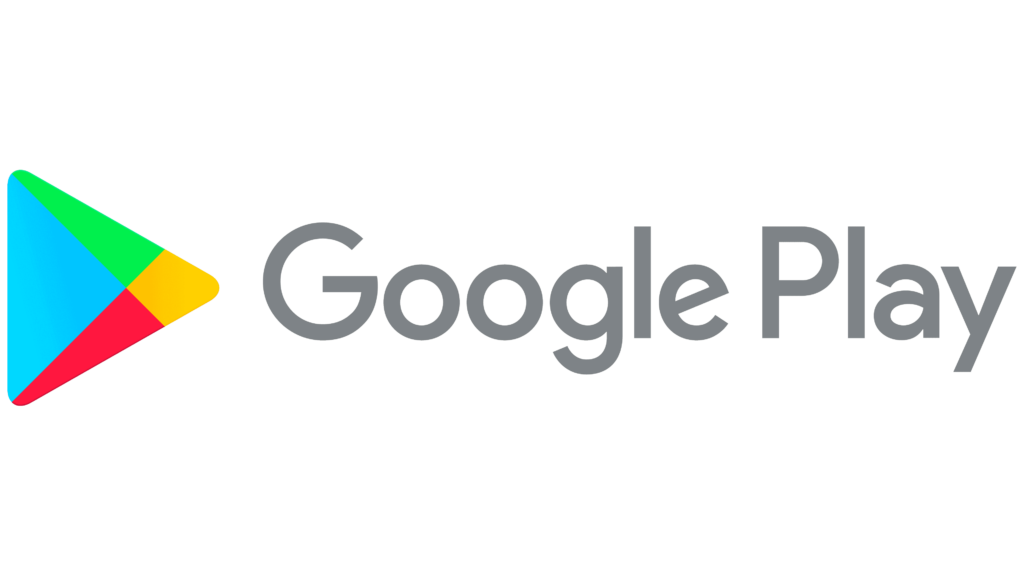 ---
Beach buggy racing 2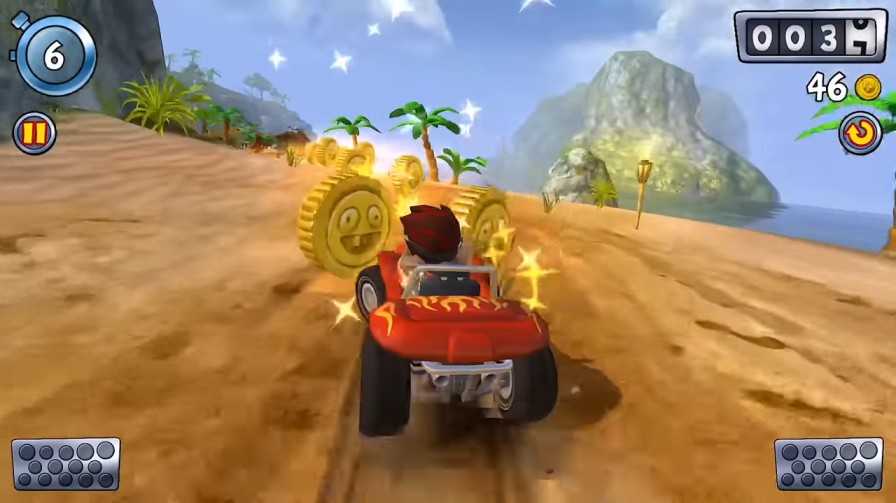 beach buggy racing is developed and published by vector unit. This sequel recycles a lot of content from previous games but the tracks are mirrored or reversed. There is nothing wrong with recycling tracks as long as the new content is available. There are many new tracks, power-ups, and characters in the game. To unlock locations you have to get a desired number of stars which motivates the player to get more stars.
The game adds some rules for certain races to make the game more exciting. For example, the number of times you can use your ability or which power-ups you can use. You could save the ability to be used later and use other abilities first, this adds strategy to the game.
Every character in the game has unique and different challenges that once completed unlock them a new outfit. You can also find unlockables within the races. While racing if you crash into something you recover quickly unlike other games where you have to wait for 4 seconds to recover. The game has a lot of content to keep you occupied for a longer time and the visuals are also appealing, which makes it the best cart racing game for Android devices.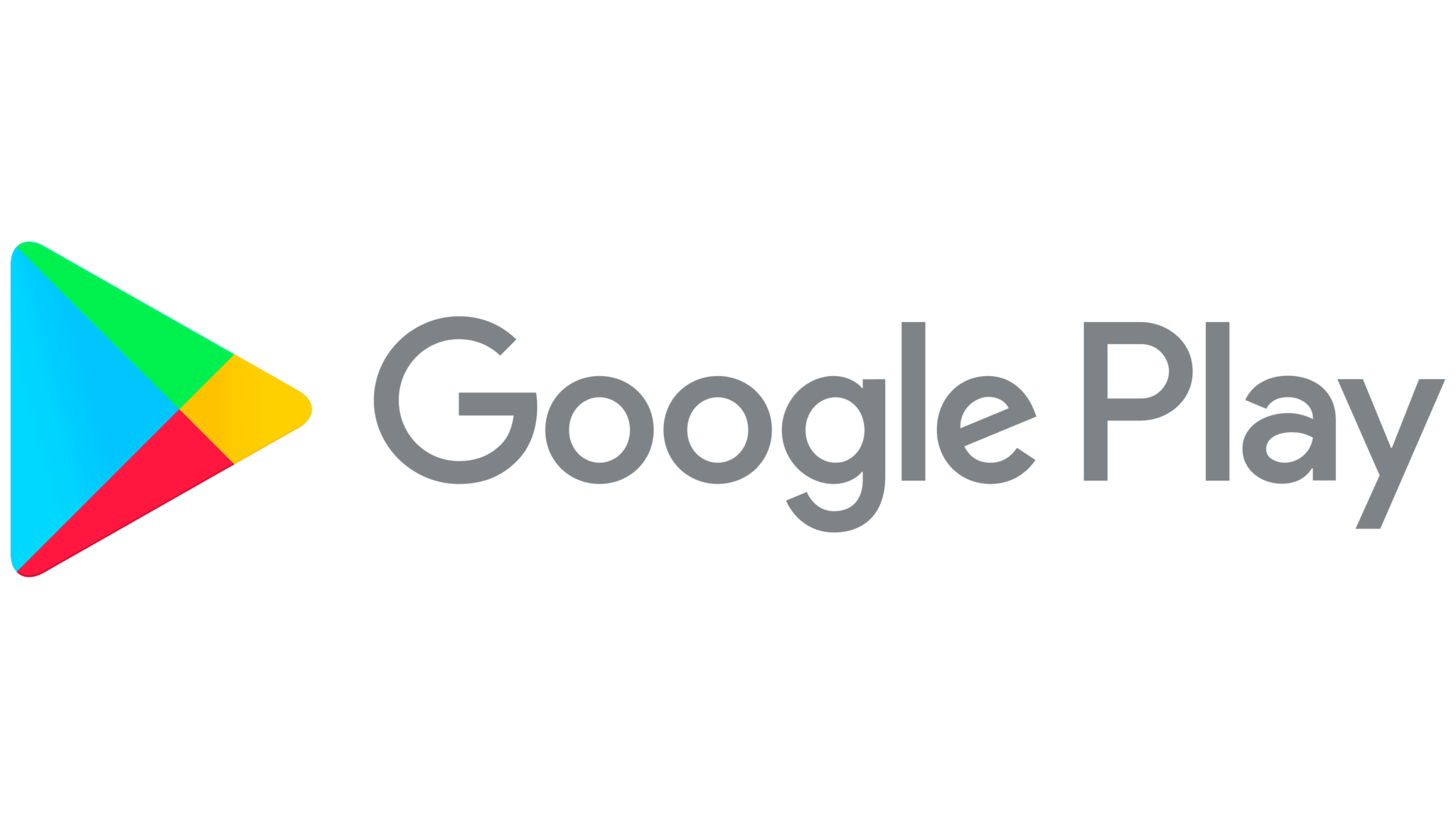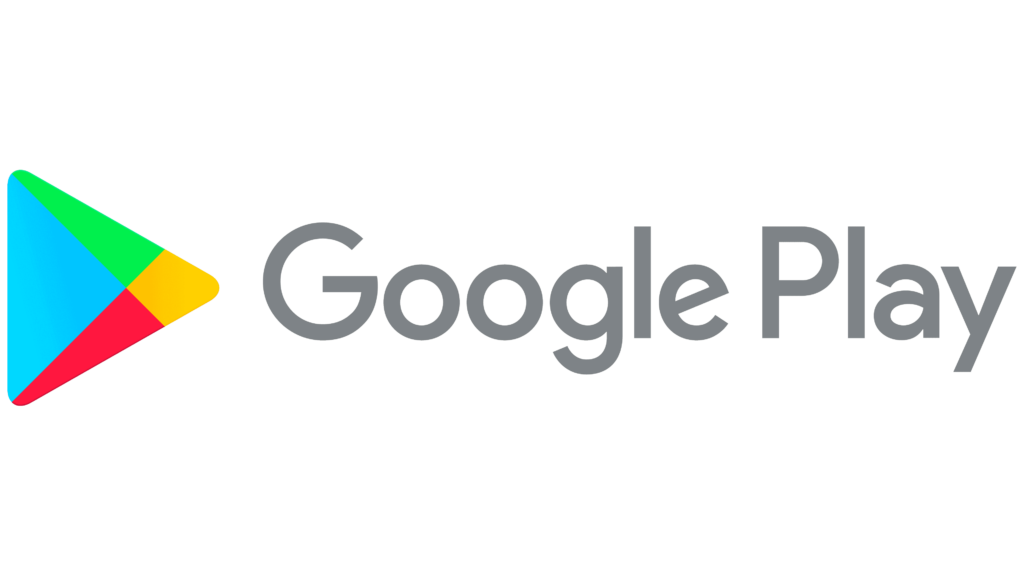 ---
Henry Stikmin Collection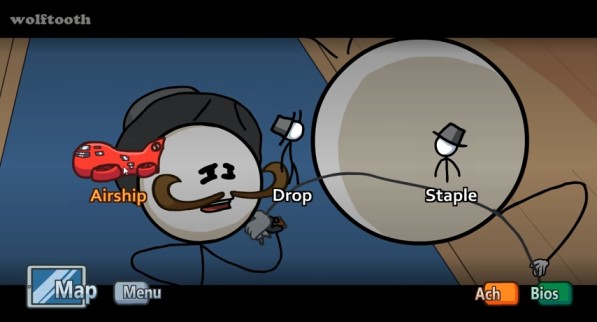 Publisher: Level Up games
If you have not played this game, then you are missing out on a lot. The developers behind Among Us, Innerstloth's second most popular game is the Stikmin collection. This game takes you on the story of a stickman named Henry, who has to continuously take decisions that affect the story of the game. You are presented with 2 to 6 options out of which mostly only one is correct and others are just a way to get your stickman in trouble or die.
Sometimes you come across options that could have a huge impact on the story and could get you a bad ending. Well, the game is not about the story but about having fun. The game also references some objects from some movies, games, anime, and cartoons that are mostly a fun way to lose.
The game's replayability factor is a lot high. In the game's cutscenes, you are continuously reminded that the options you chose could have led you to a different ending and you get motivated to gather all the endings possible and have a great time.
Tip: Play this game with your friends.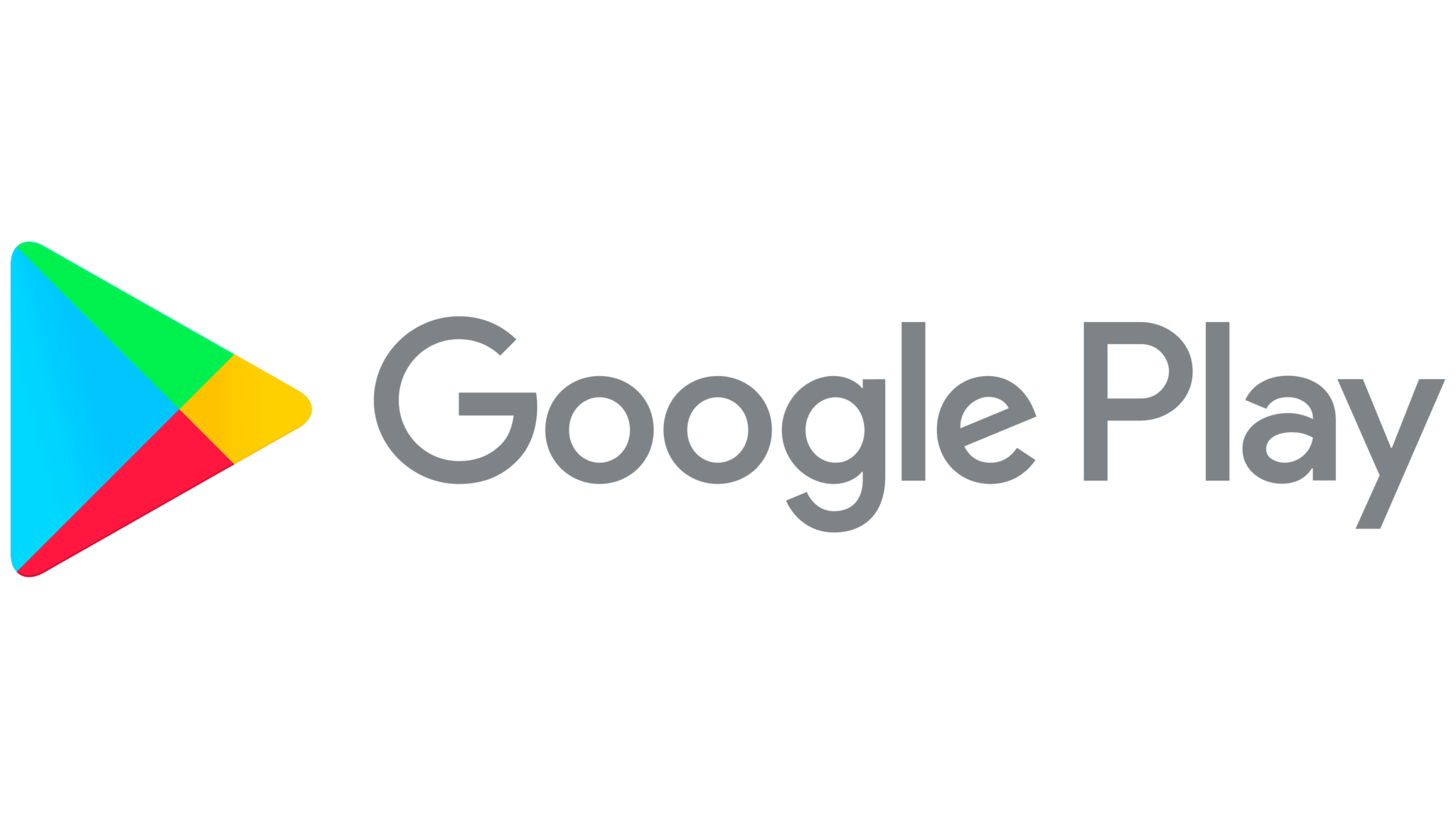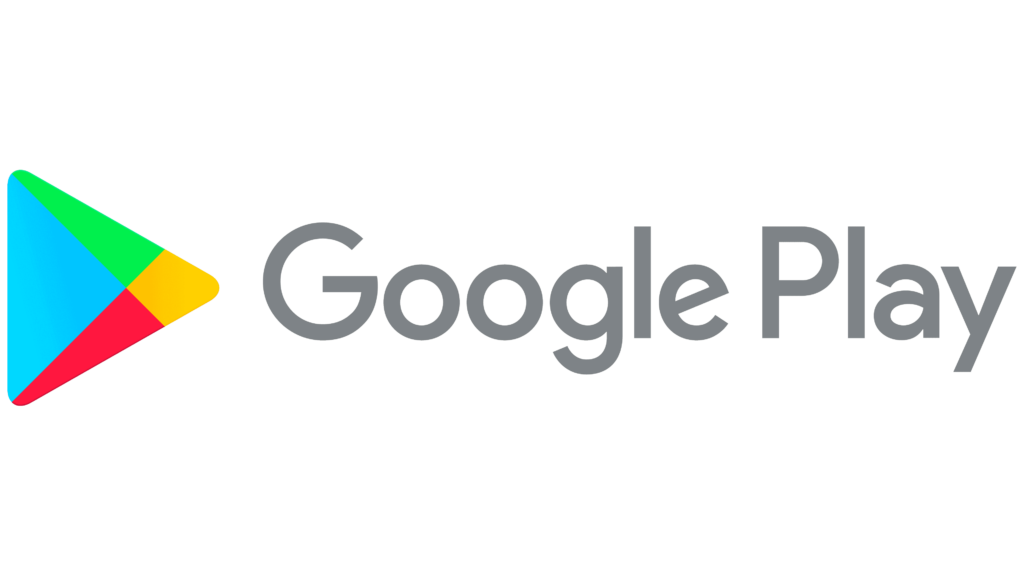 ---
Stardew Valley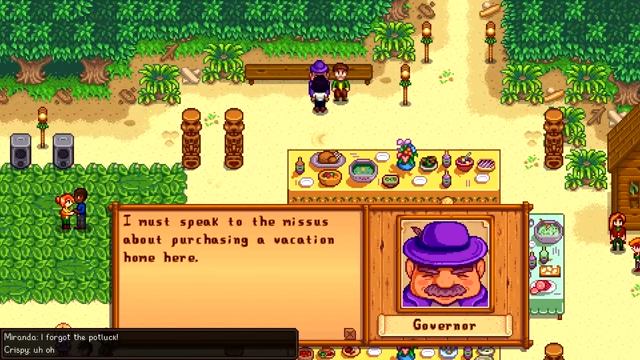 From the moment you boot it up you immediately get greeted by charming and relaxing pixel art and a soothing soundtrack.
The level of freedom the game offers is truly impressive. You could farm or fight off monsters or catch fish if you want.Customizing your farm according to your desires never gets old, you could be a diligent farmer, a skilled fisher, a daring miner, or a beloved member of the community. Stardew Valley allows you to play at your own pace and engage in the activities which you want.
The mechanics of the game are simple yet surprisingly deep, and they deliver a strong sense of accomplishment and pride as you tend to your crops, watch them grow day by day, and work diligently on your farm. You might find yourself eagerly waking up every morning to check on your crops and take care of your animals.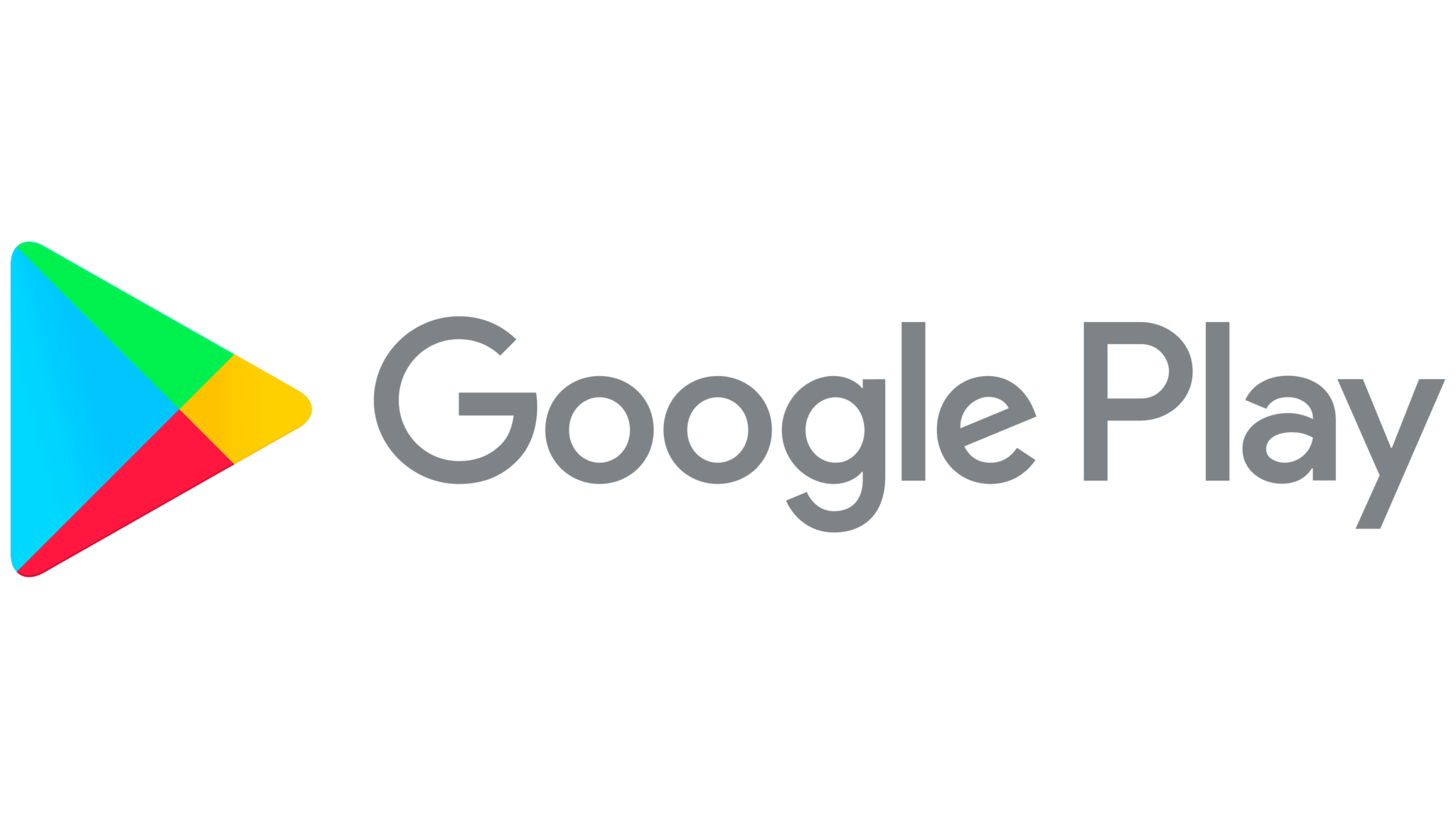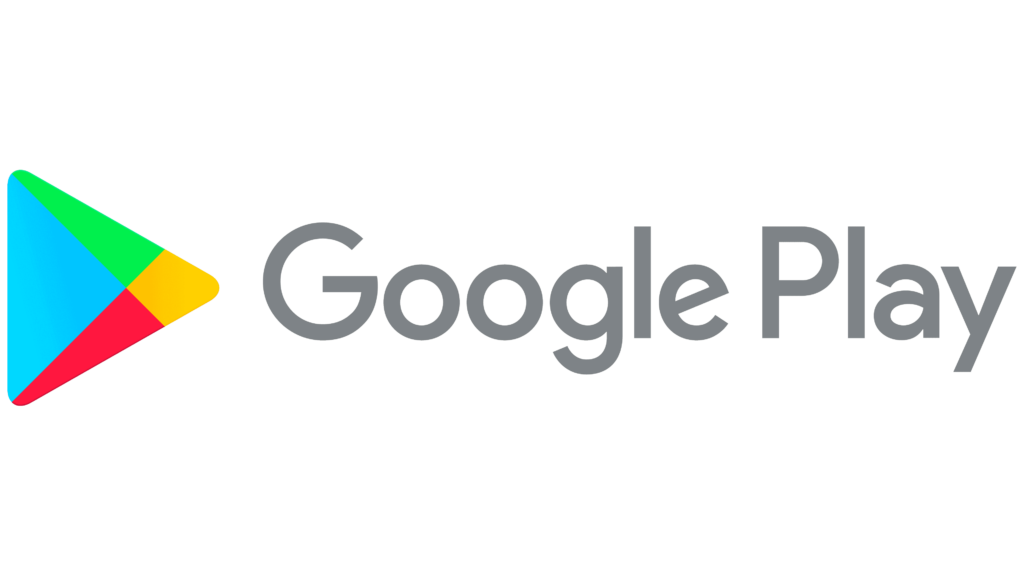 ---
Call of Duty Mobile
Publisher: Activision Publishing, Inc.
Call of Duty mobile is one of the most popular games made with the Unity 3D game engine. This game truly showcases the power of the game engine. This multiplayer game can be played as a first-person shooter or a third-person shooter. This popular franchise's mobile game was developed by Tencent and Timi Studios and published by Activision.
This multiplayer battle royale features seven game modes including team deathmatch and brings many characters and guns from the Call of Duty franchise. The game also has six player classes like medic, scout, etc. The classes change the gameplay style so choose the one that fits your style.
When the game was launched it did not have any single-player campaign and it makes sense as the Timi Studios solely focussed on improving the multiplayer experience but now the game also has an exciting story mode.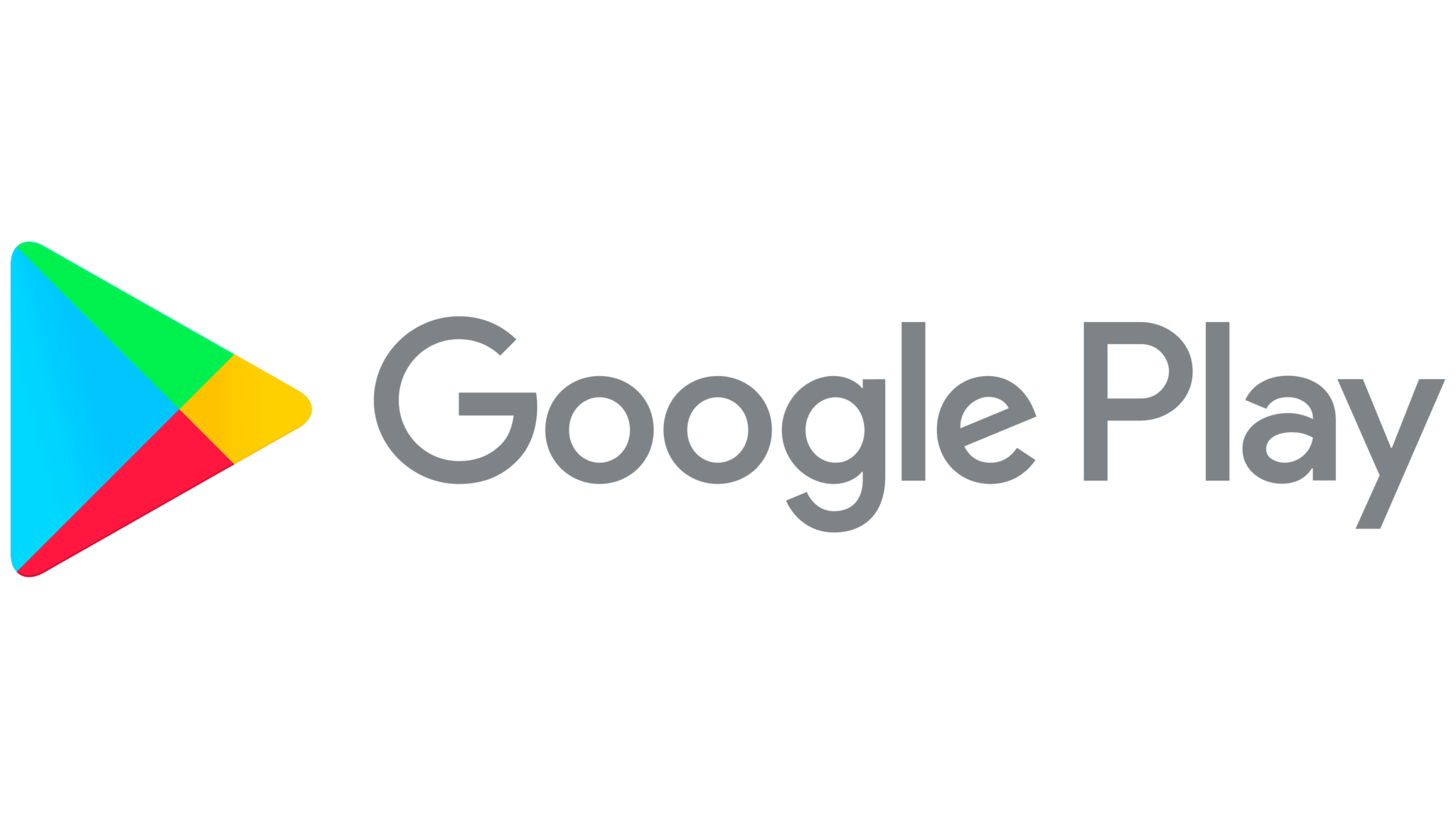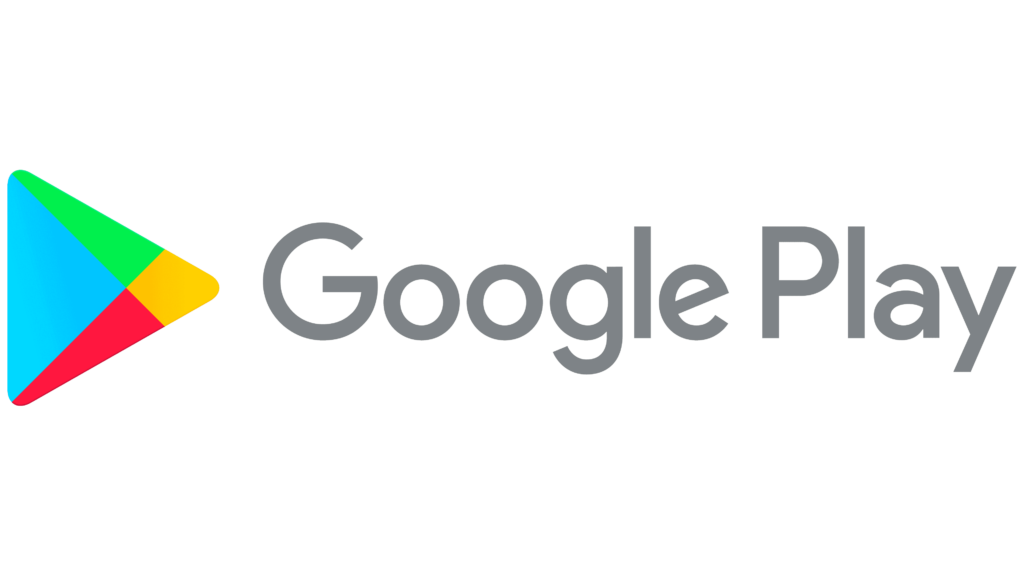 ---
List of Best Android Games in 2023
Conclusion
The gaming community is growing at an exponential rate in India and so are the gaming studios but sadly only a few games get the attention they need and only popular game studios make the most money. The companies like Tencent are continuously taking a stake in many companies like Ubisoft, Gameloft, supercell, etc.

Tencent has a stake of over 83% in Supercell games and they have even taken a 100% stake in many companies giving them the right to make decisions.

They are totally focusing on making pay-to-win games if you do not want to see only pay-to-win games and paid games on the play store in the future then you should support small game studios like Gameeon and Nodding Heads Games that are continuously trying to deliver their best.

Raji: An ancient epic by nodding head games and Mumbai gullies by Gameeon have got the attention they need but there are many studios that you do not even know about but are continually making masterpieces like Bad 2 Bad: Apocalypse by DAWINSTONE .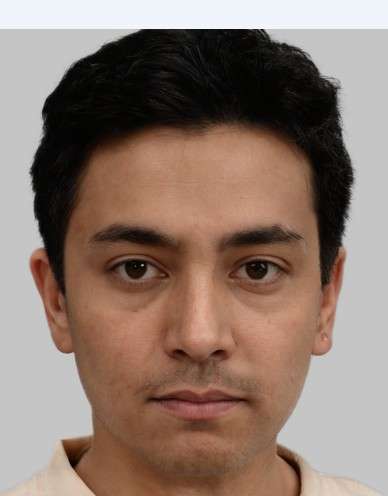 There's nothing particularly interesting about Tushar Sharma. He is a simple guy who loves gaming, traveling, and messing with new gadgets. After completing his engineering, he started working as an app developer and whenever he finds time, he's here, reviewing games and gadgets.